It all began with a Friday Stream invitation to extend my already-extended LinuxFest Northwest trip. The proposition? To join Chris on a road trip to Intel's Portland campus.. an invitation one shouldn't refuse.
A bit of flight juggling later and we're together at the Jupiter Broadcasting studio - success! Our primary focus was to record a live in-studio episode of Linux Unplugged, and to then travel to Portland to join Intel's introduction to Clear Linux OS at their HF3 campus.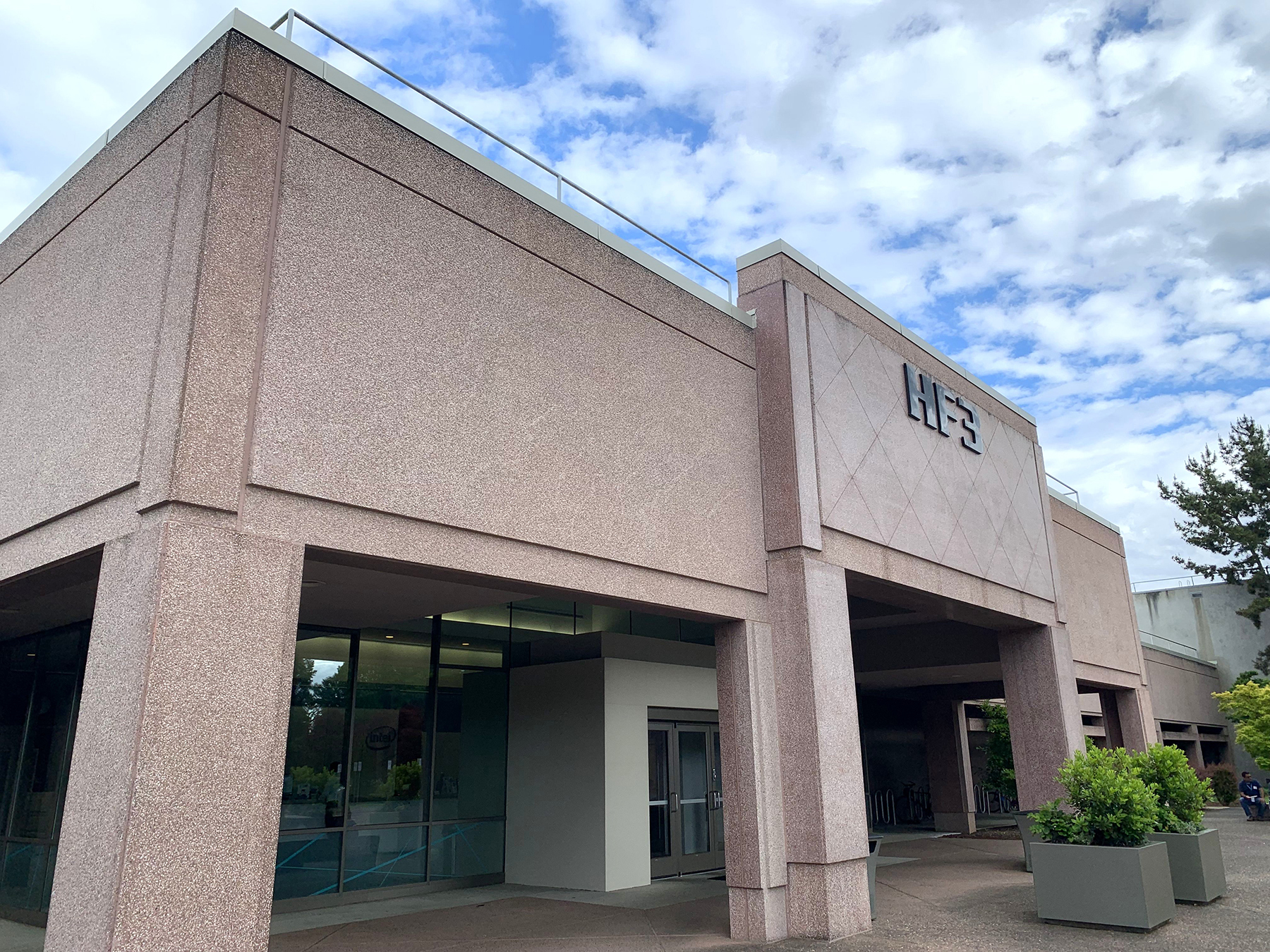 We received a warm welcome from the kind folks at Intel/Clear Linux, got to say hello to some Jupiter Broadcasting community members, and learned TONS about Clear Linux's inovative approach to updates, statelessness, security, and more, which we discuss in depth on this week's Linux Unplugged. I even made some Canadian connections with Kari, Intel's Open Source Outreach Advocate (she has a Canadian-themed tattoo! She's the real thing!) with whom we really had great connections and conversations throughout our time at HF3. Thanks Kari!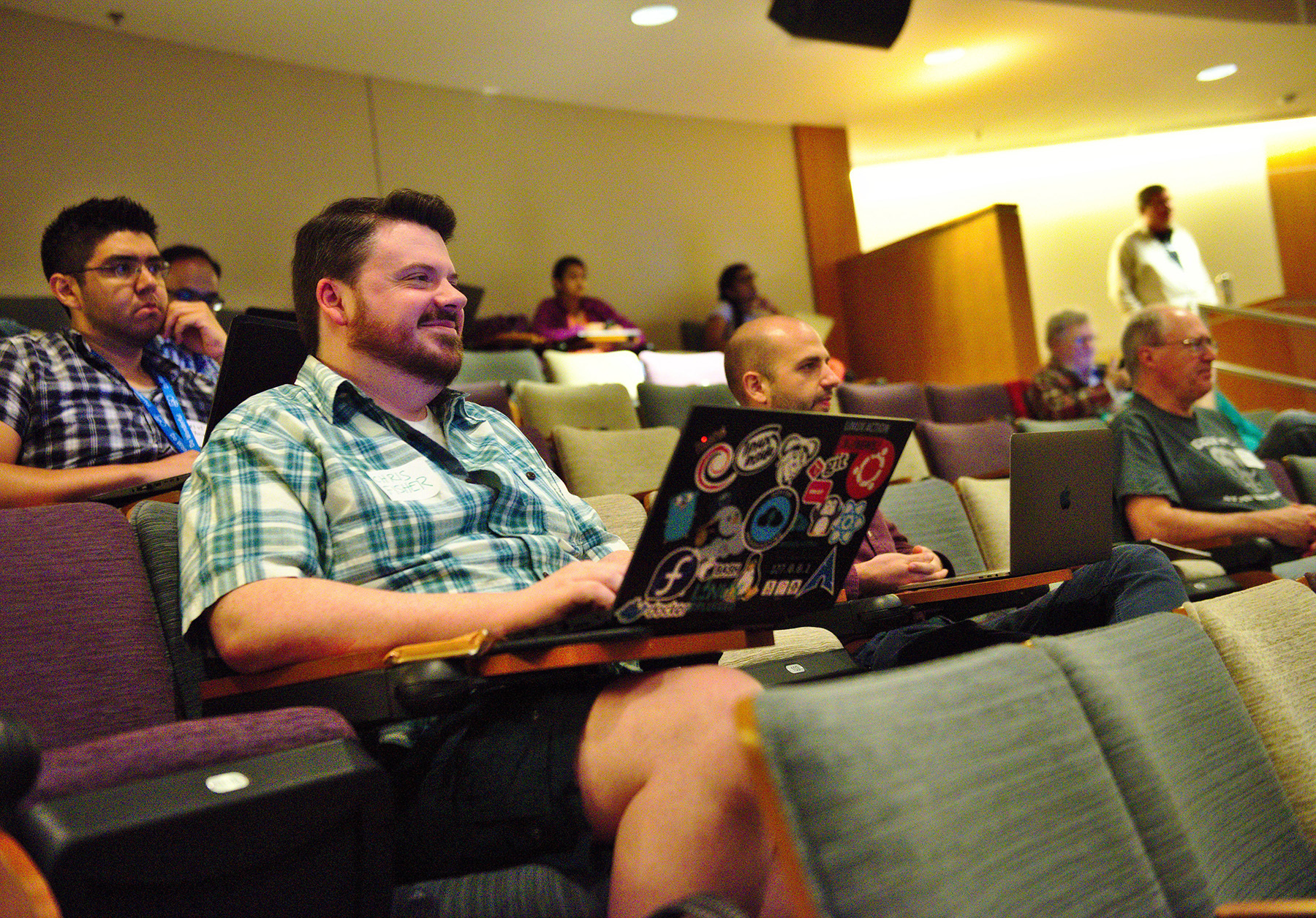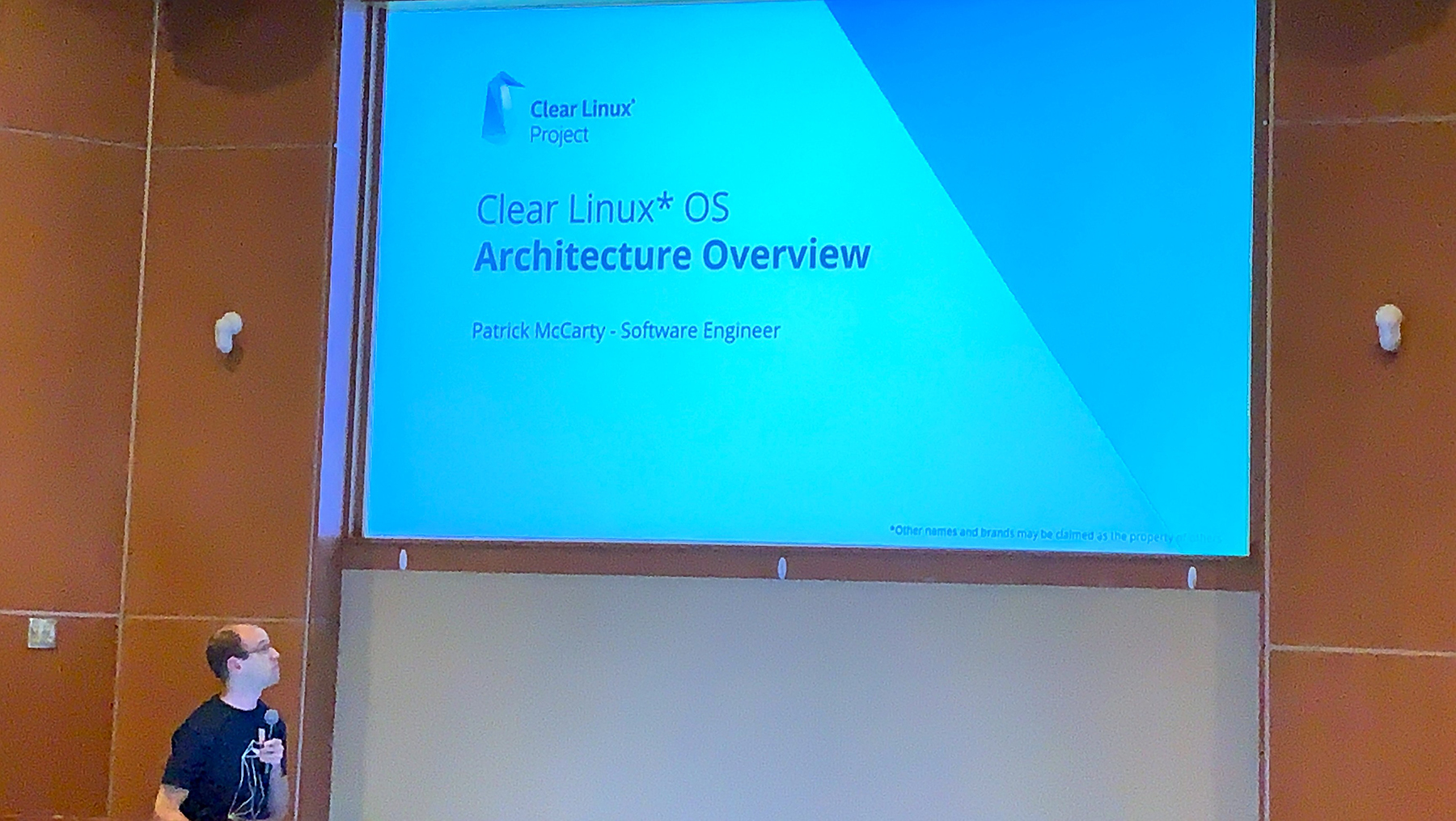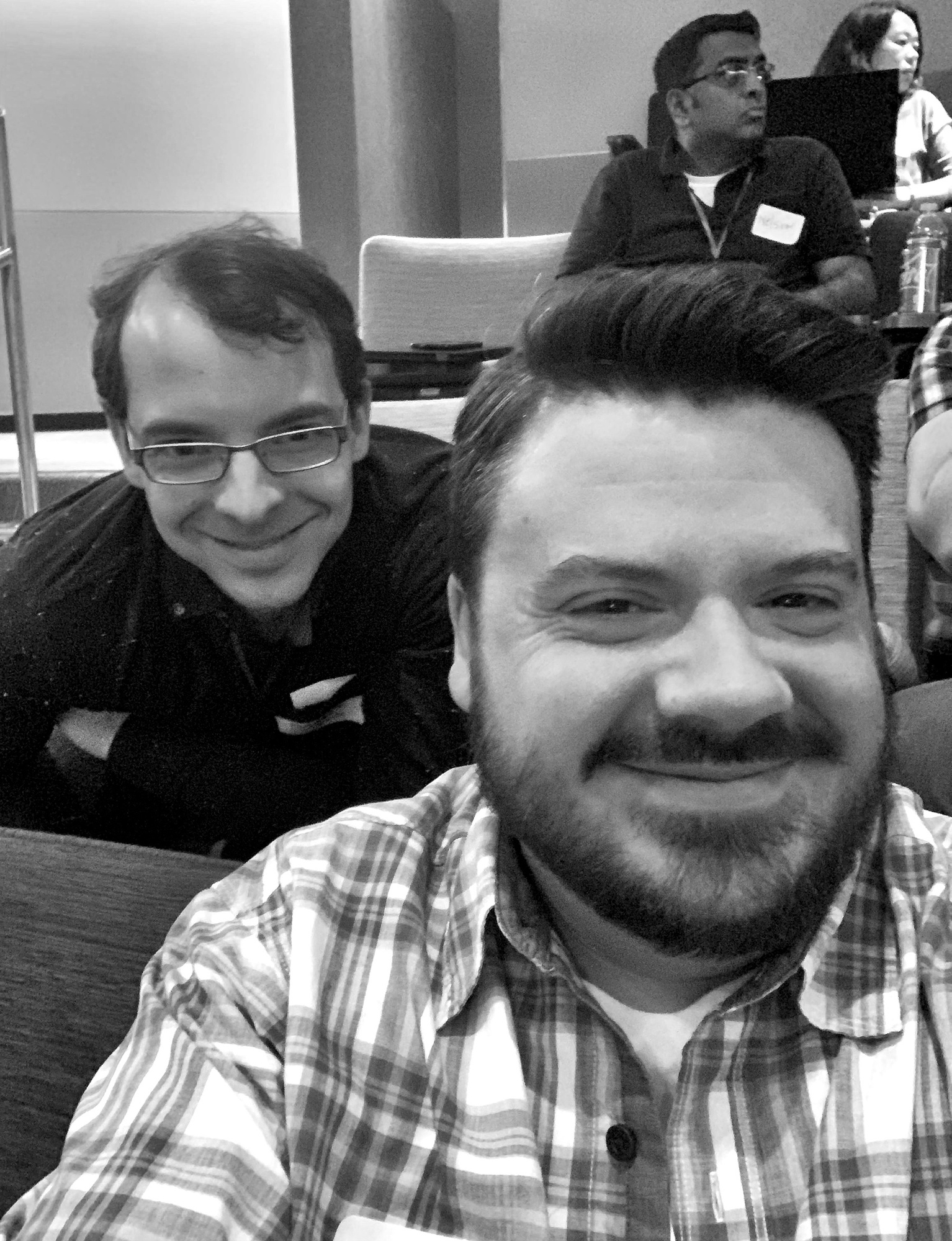 While our time in Portland was a short one, I must say - what a great city, and it treated us well. We were so pleased when Hadea pulled a hospitality-rabbit out of her hat that lead us to The Jupiter Hotel. What could be more perfect? Great location, lovely atmosphere, one of the best names around (we're biased), and nearby... THE FOOD - Plate lickin' good, some say. Here's a little taste..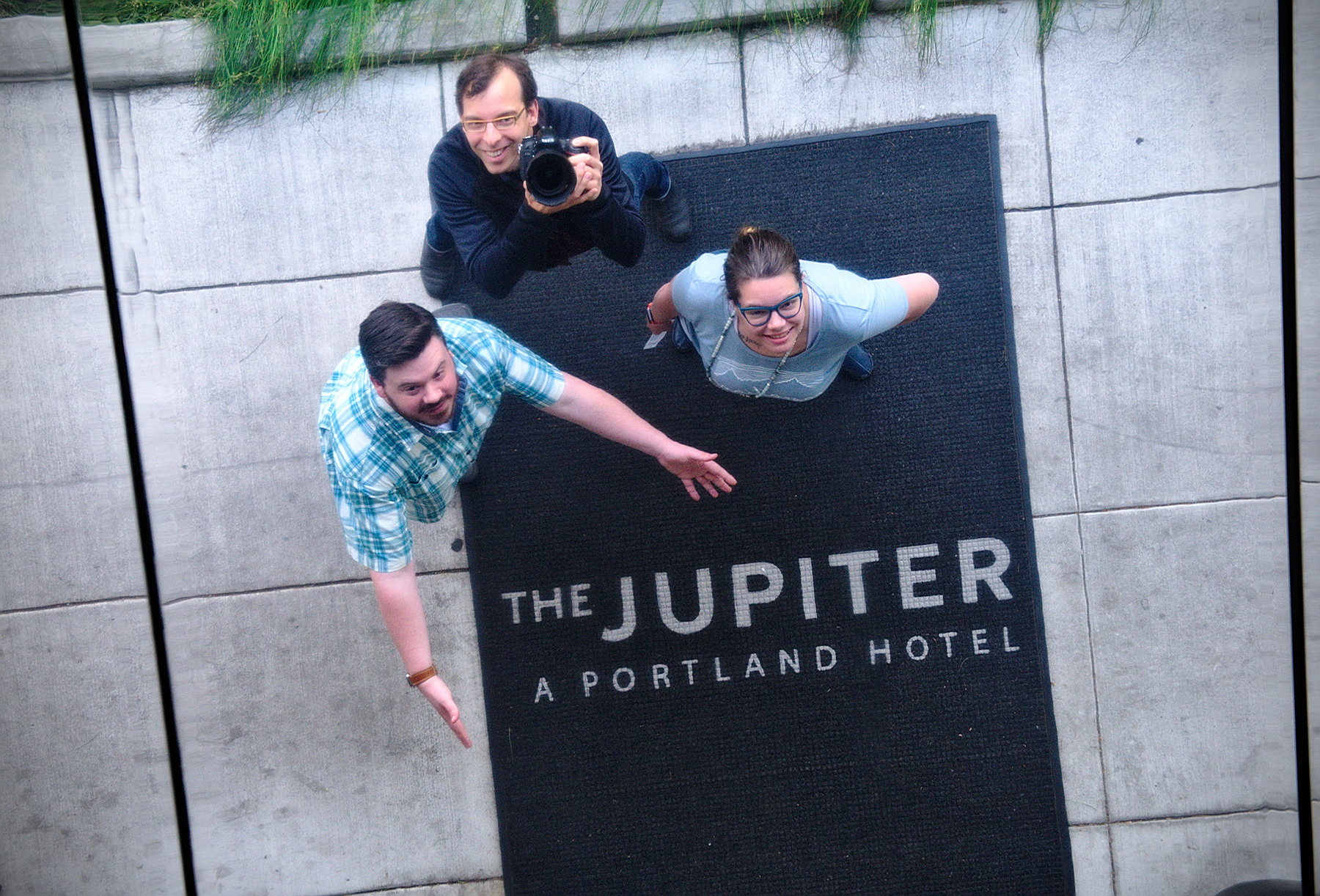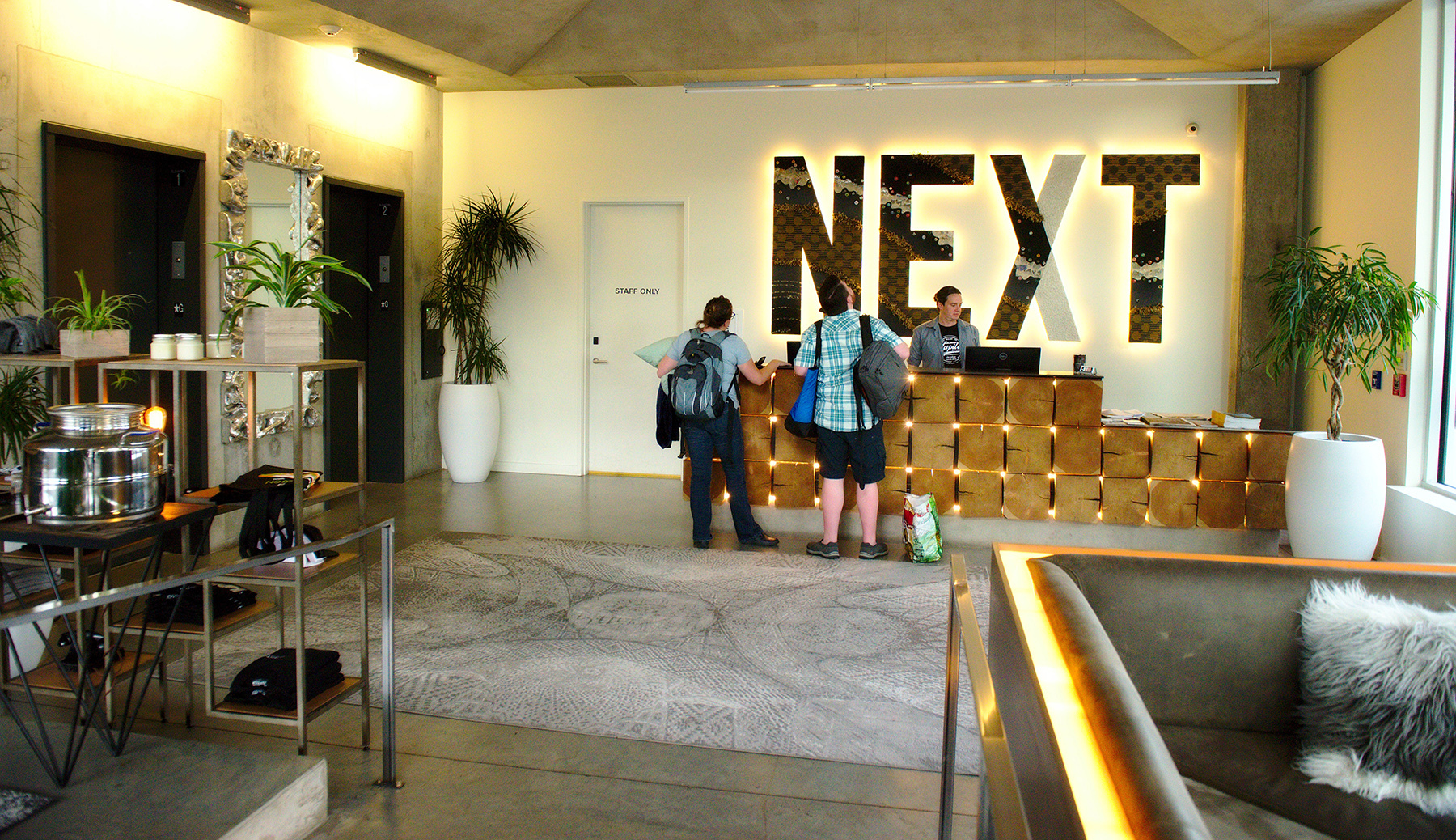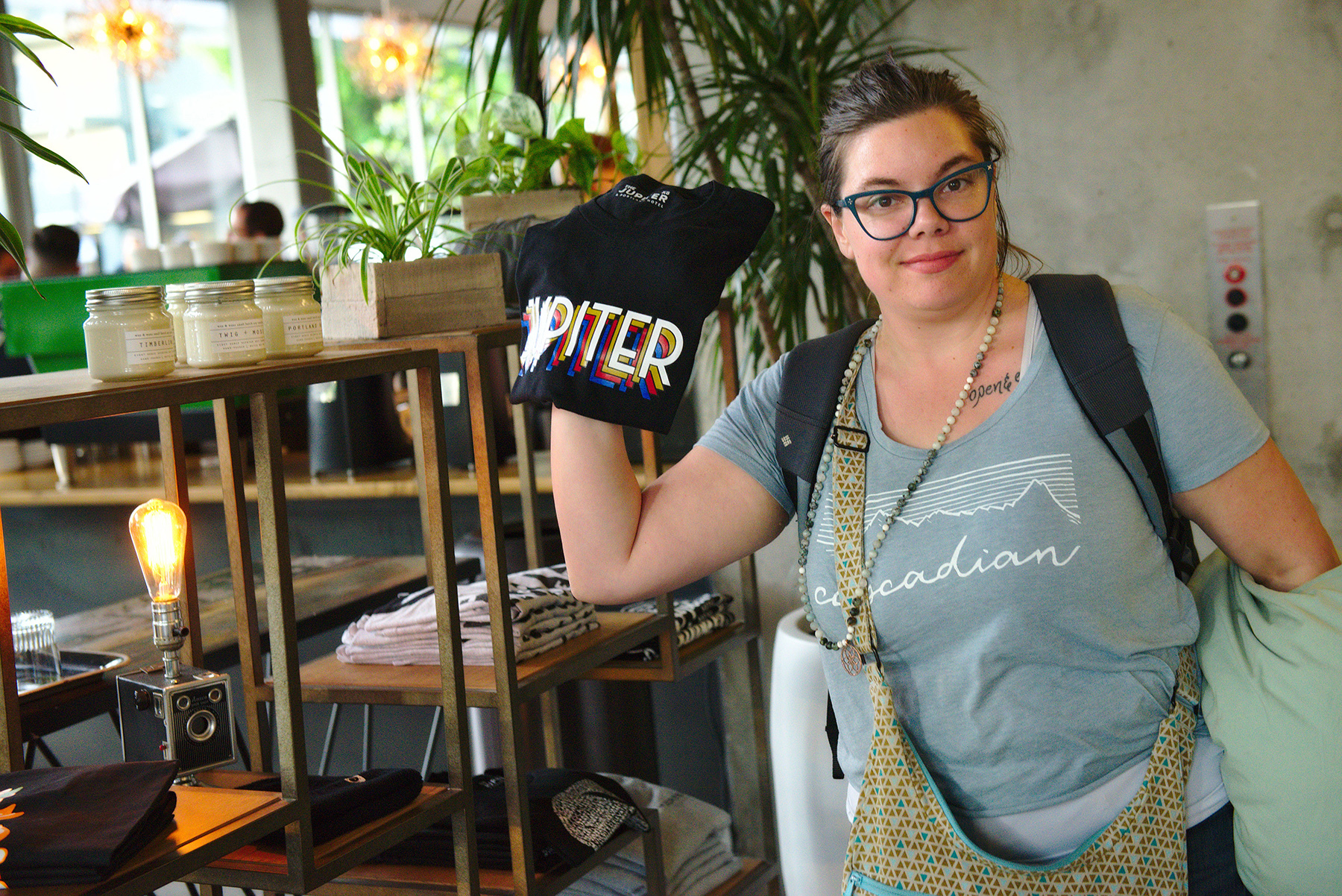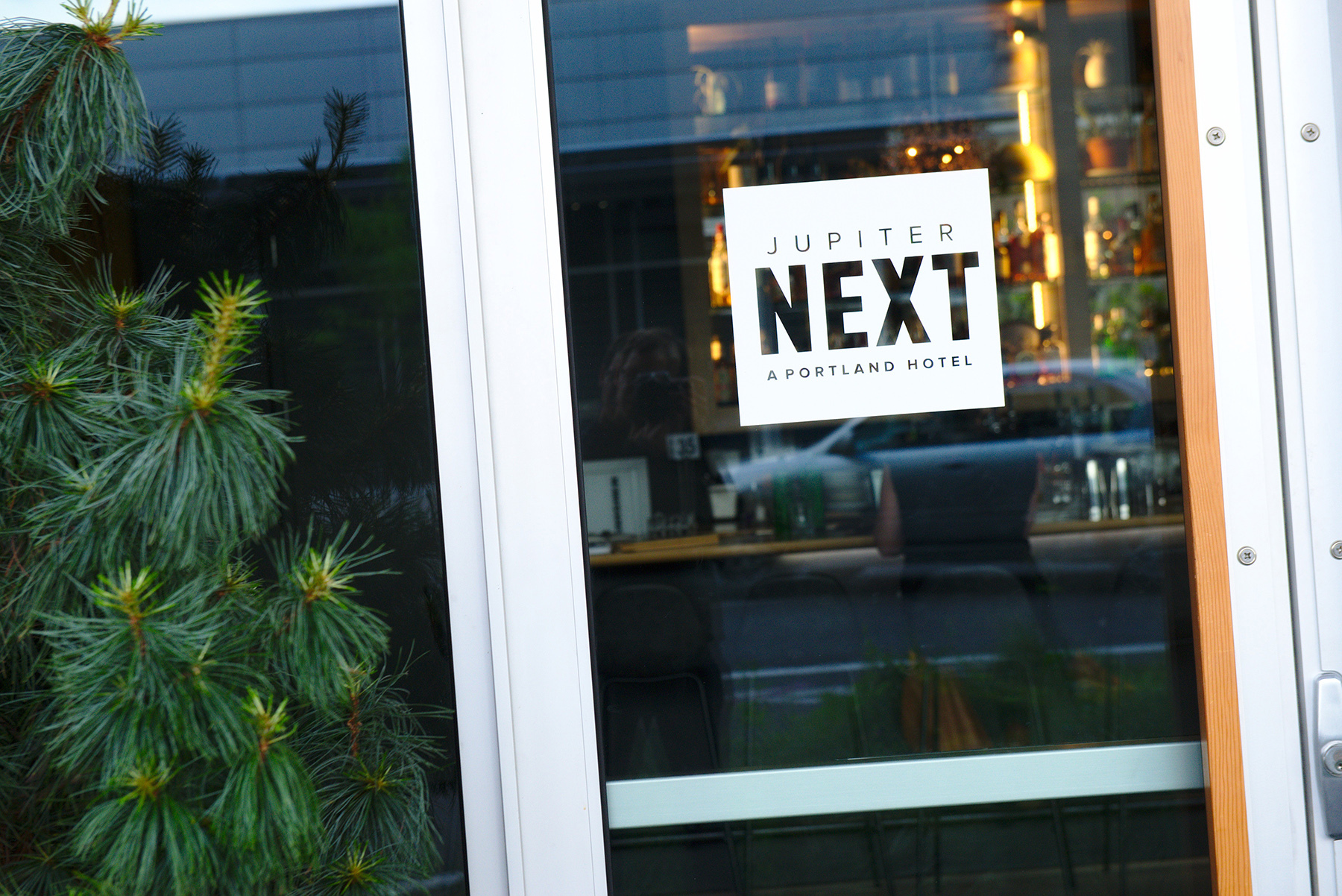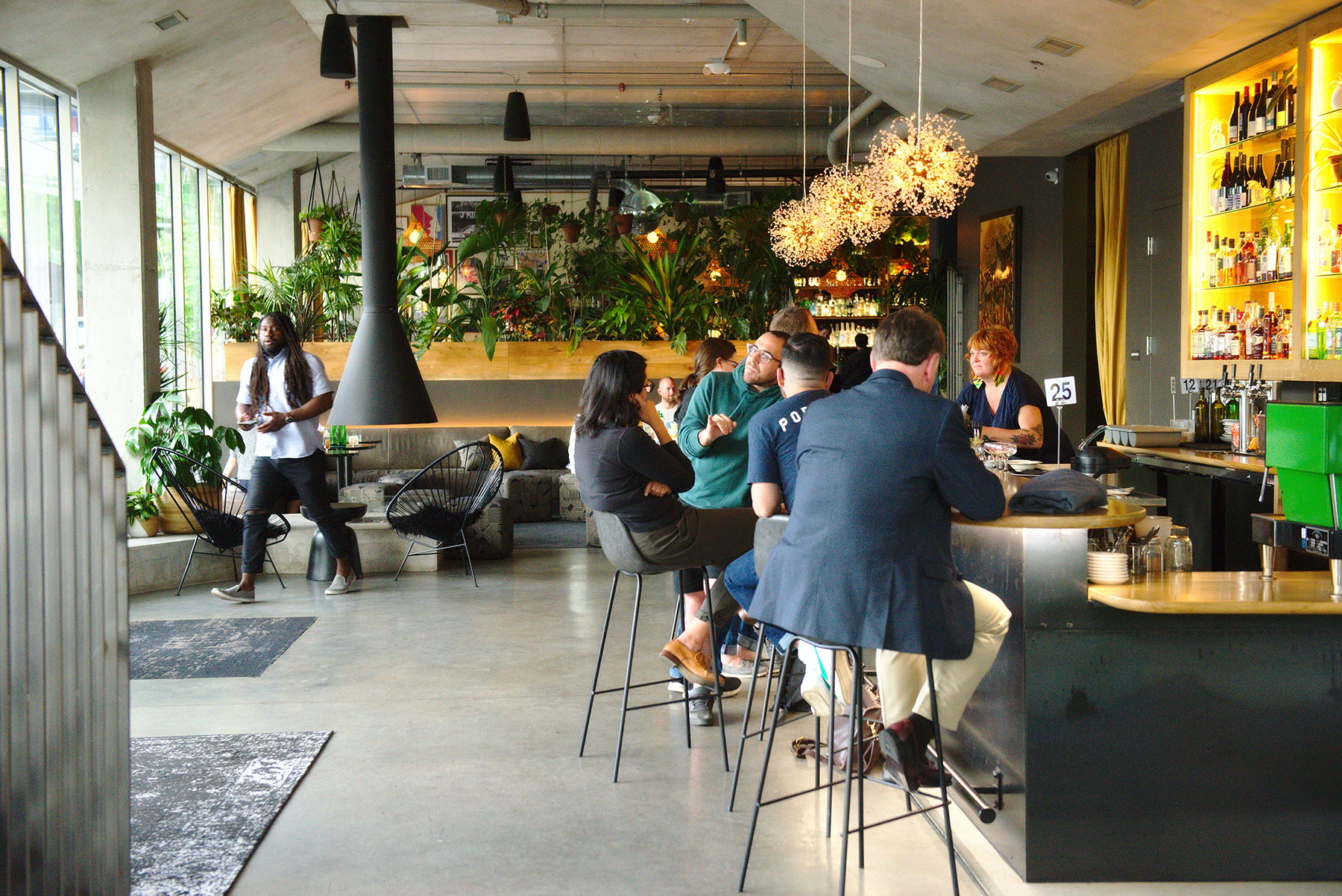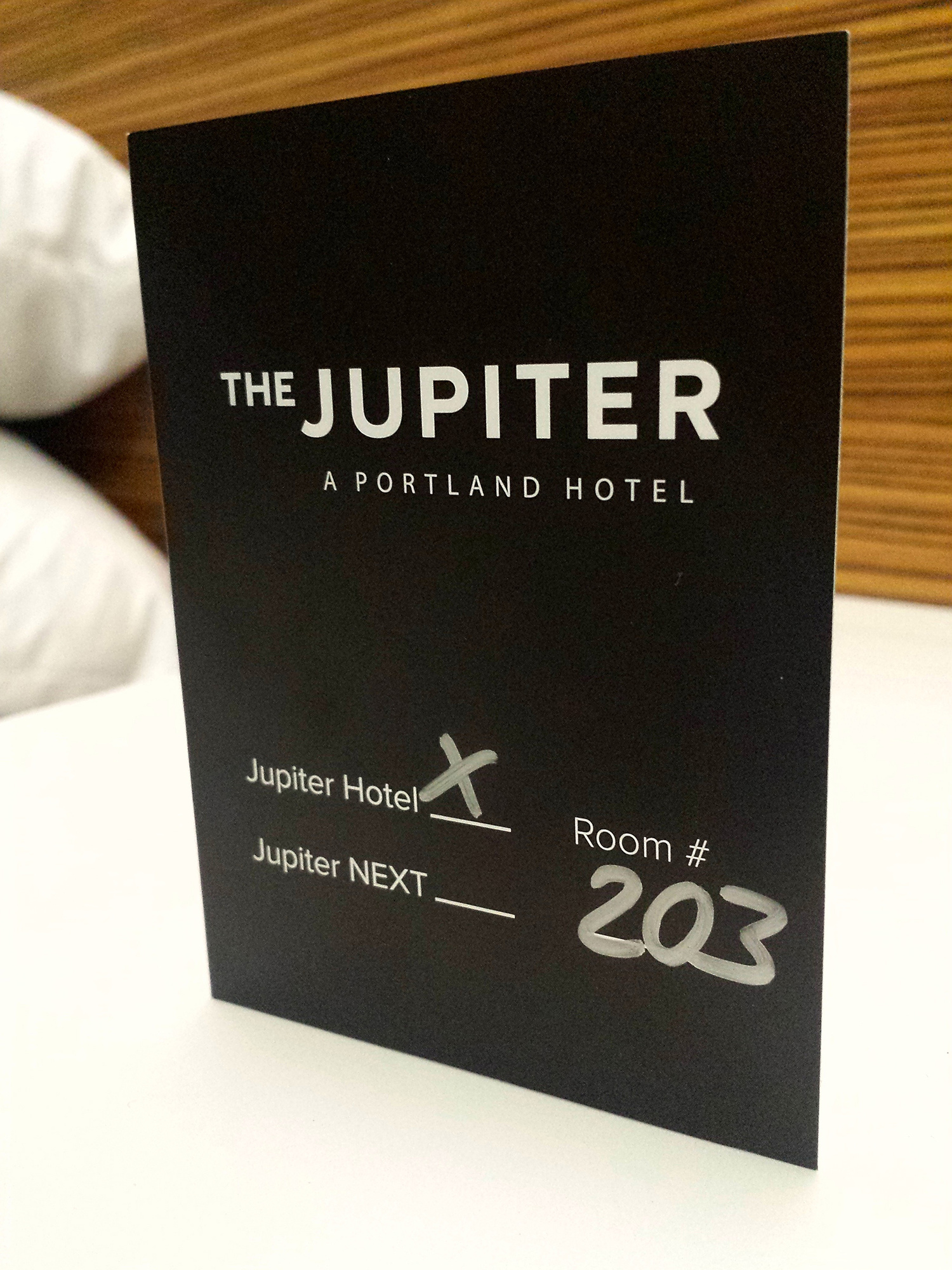 Throughout my travels, Chris and Hadea took the time to tour me around their beautiful back yard of Washington and the Pacific Northwest, from some of Chris' favorite scenic back roads and lookouts, Hadea's masterful local food and cafe recommendations, to some of the best small-town Mexican I've ever had (Prawns!). As you might imagine, we have stories and memories galore from our time together, which to me and to so many others is what this Jupiter Broadcasting community has really been all about for all these years - making connections with like-minded folks from all over the world via the shows, IRC, Telegram, local meetups, conferences, weekly live recordings, in-person experiences and more. It's easy to say: I love this community of ours.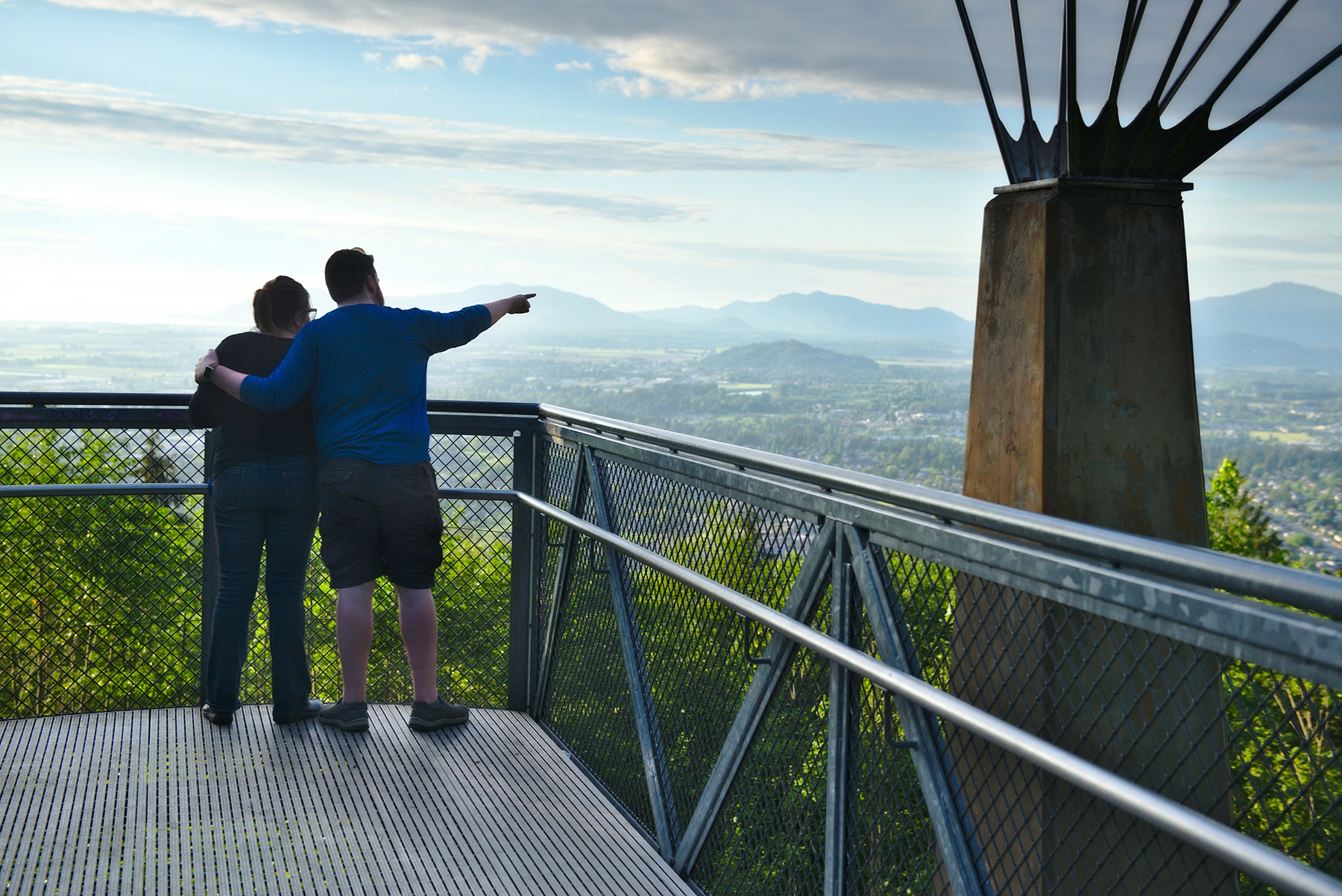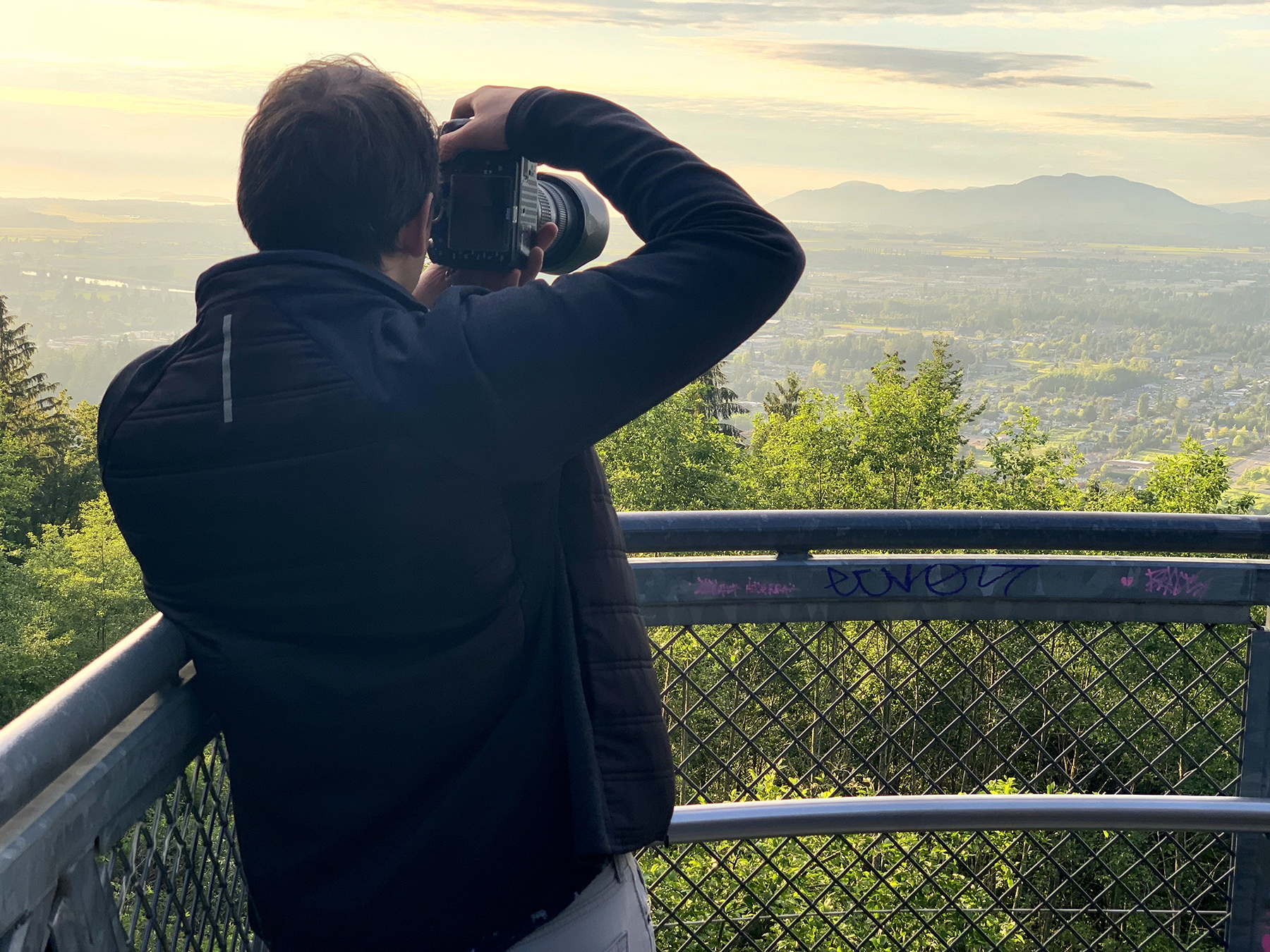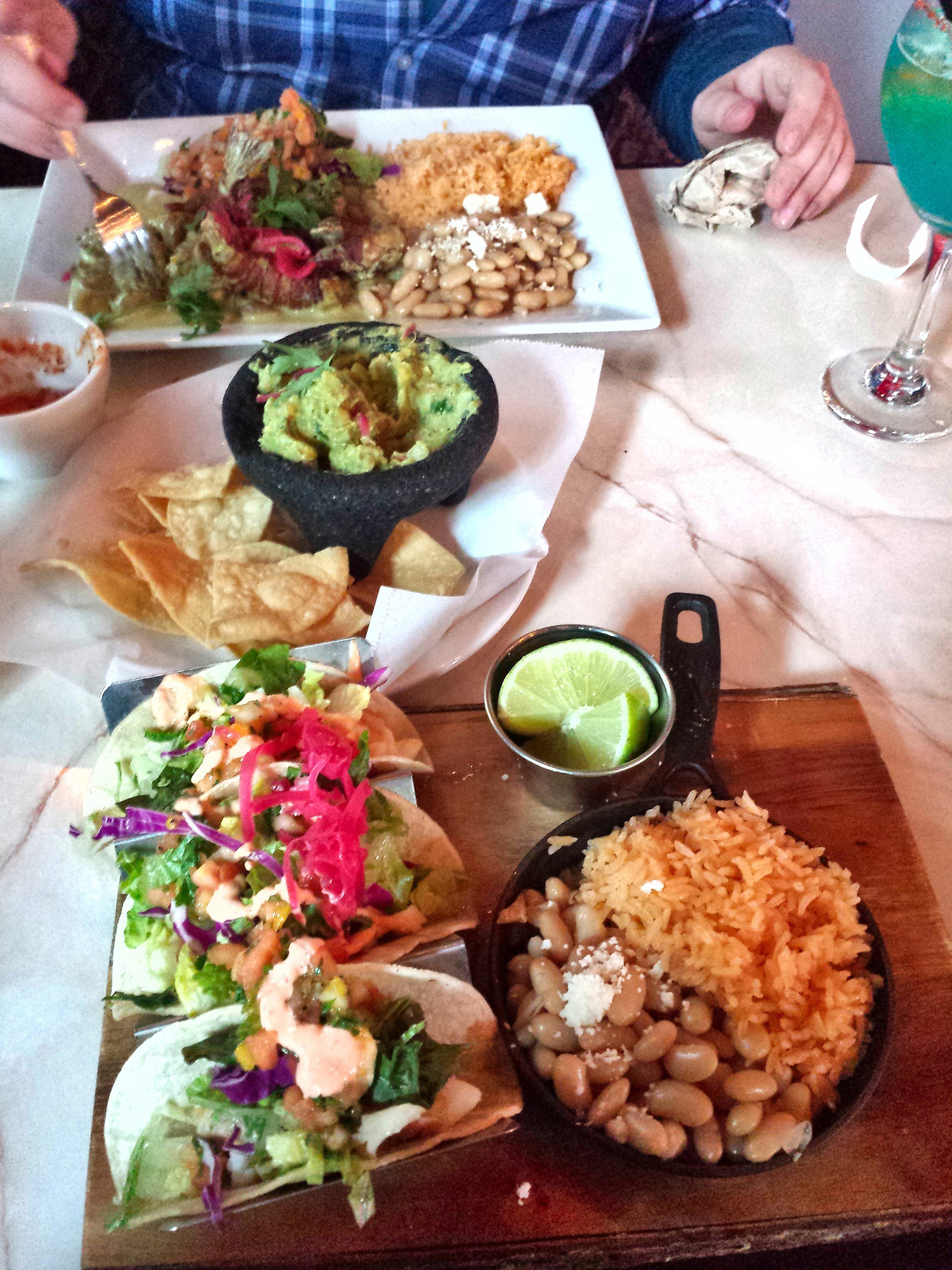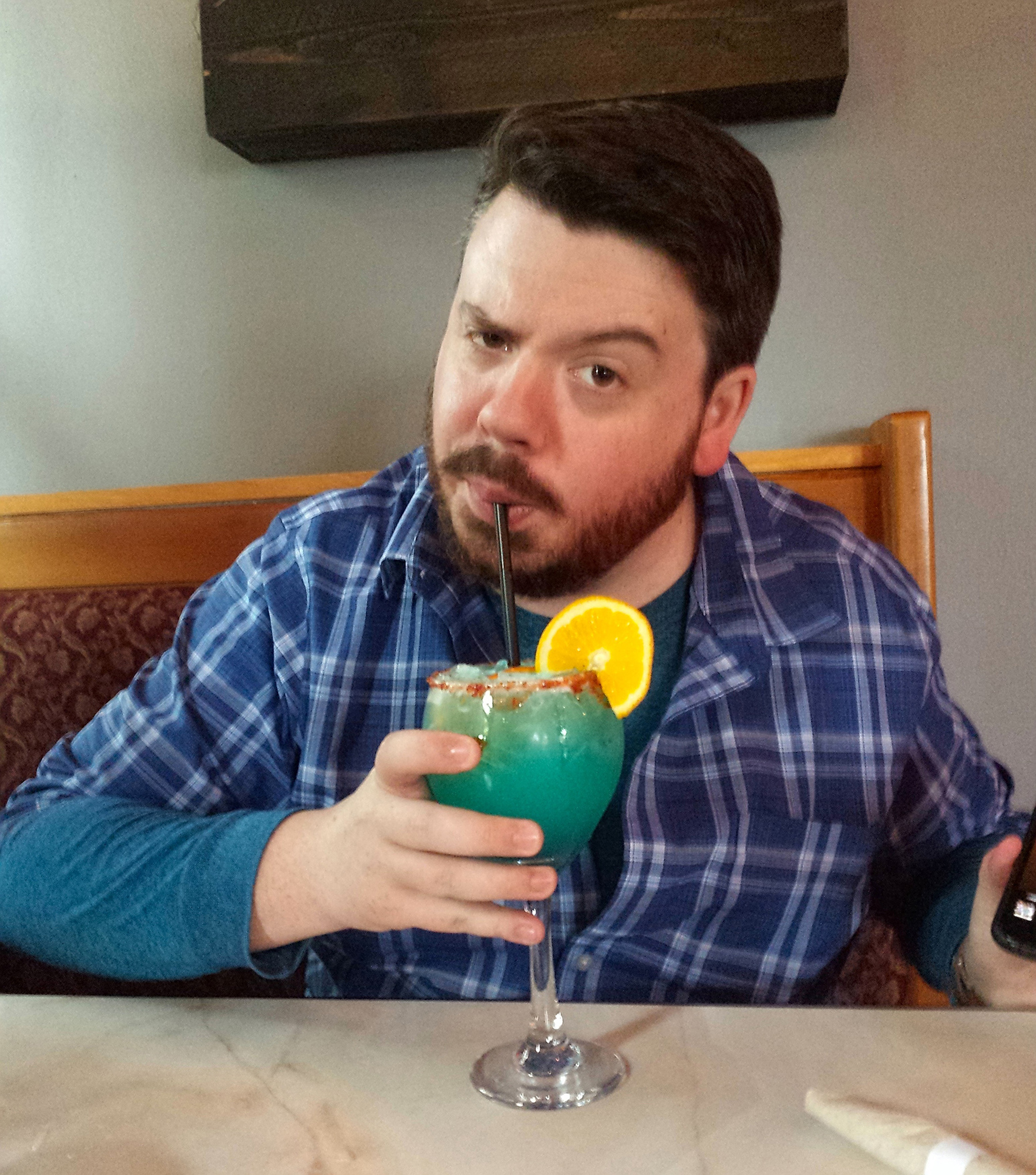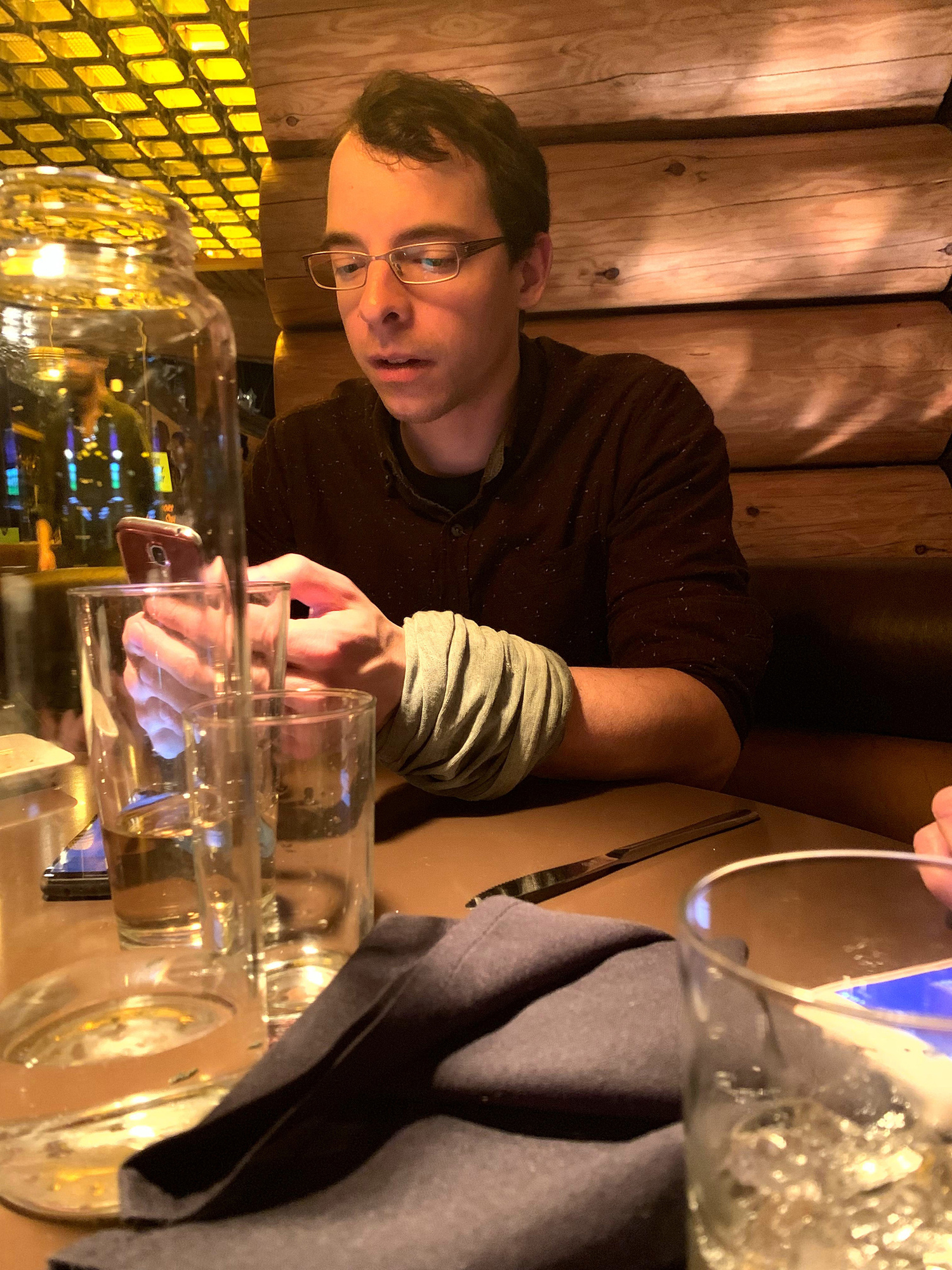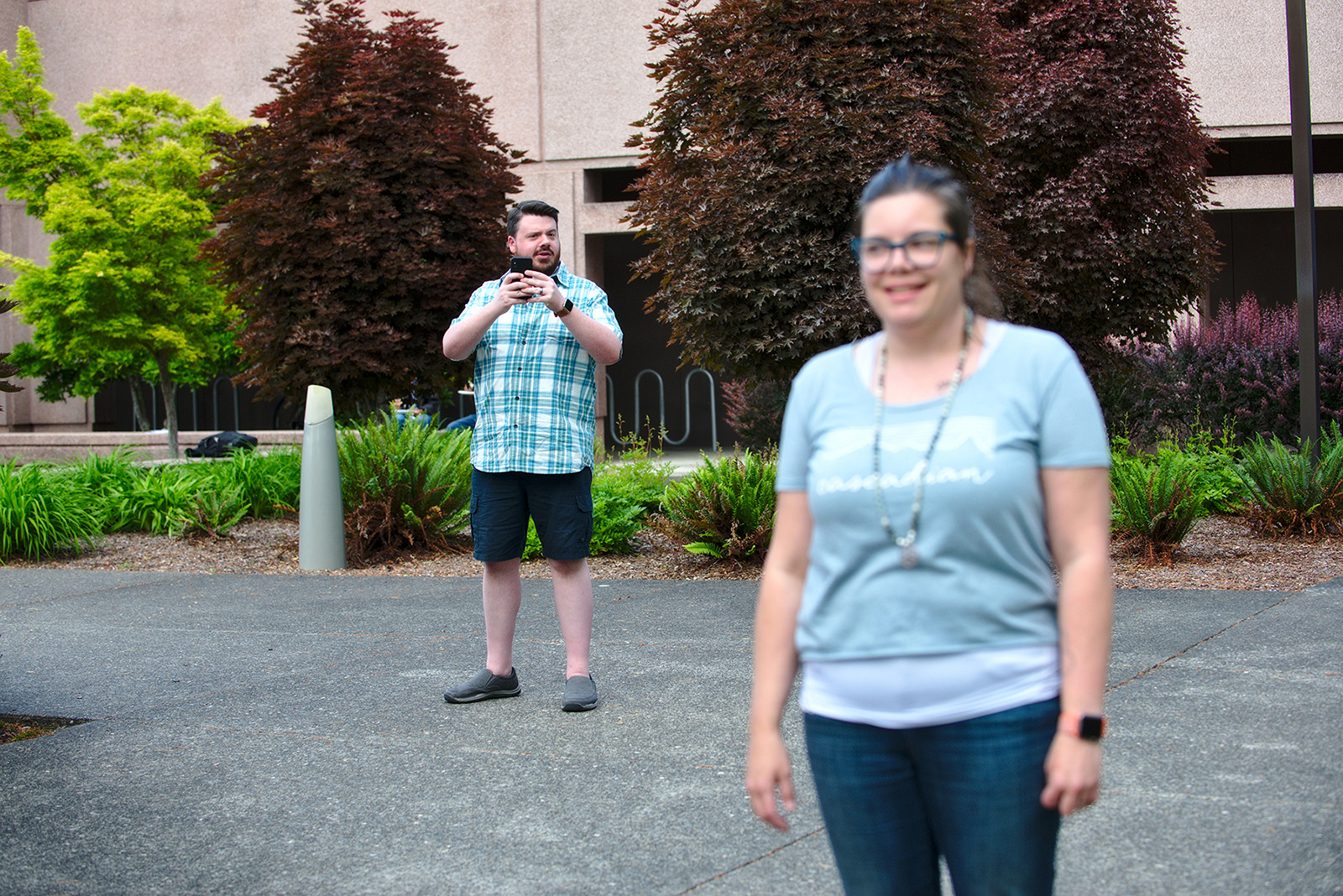 ---
PS. Congrats to Chris, Hadea and Levi for securing The Junk Yard! A place to call home.. You can hear more about it, aswell as an insider's scoop and stories from our Portland trip on last week's Friday Stream.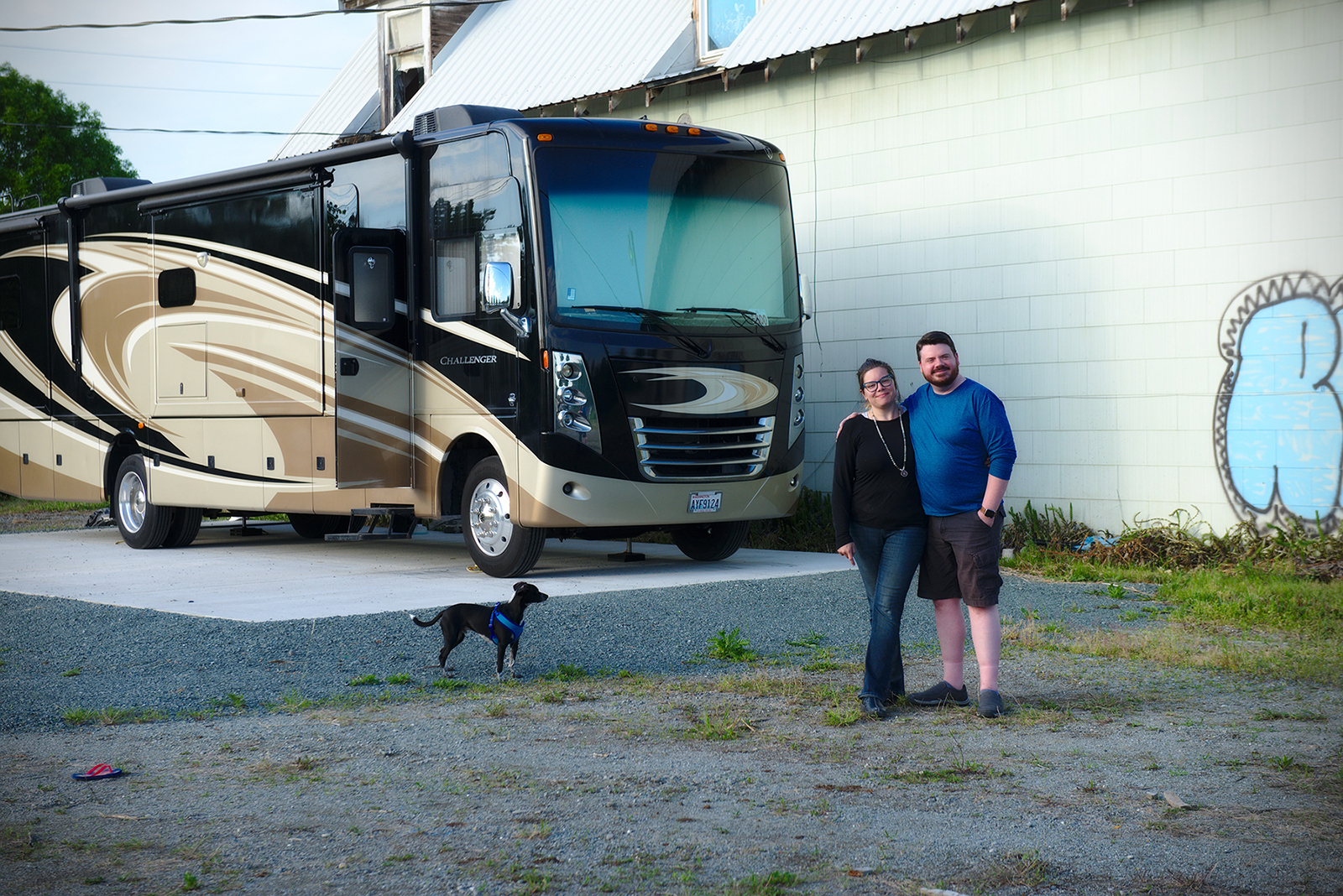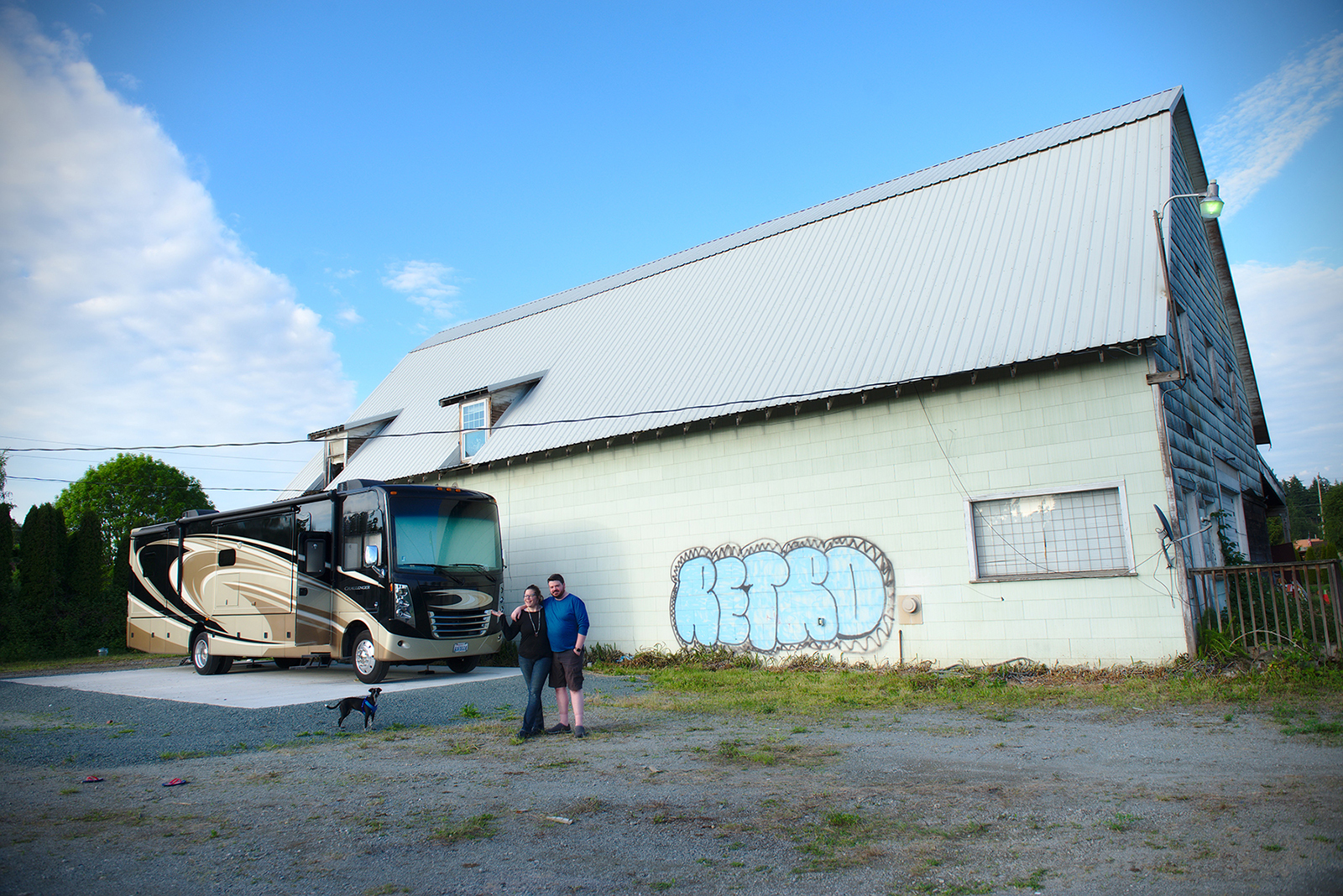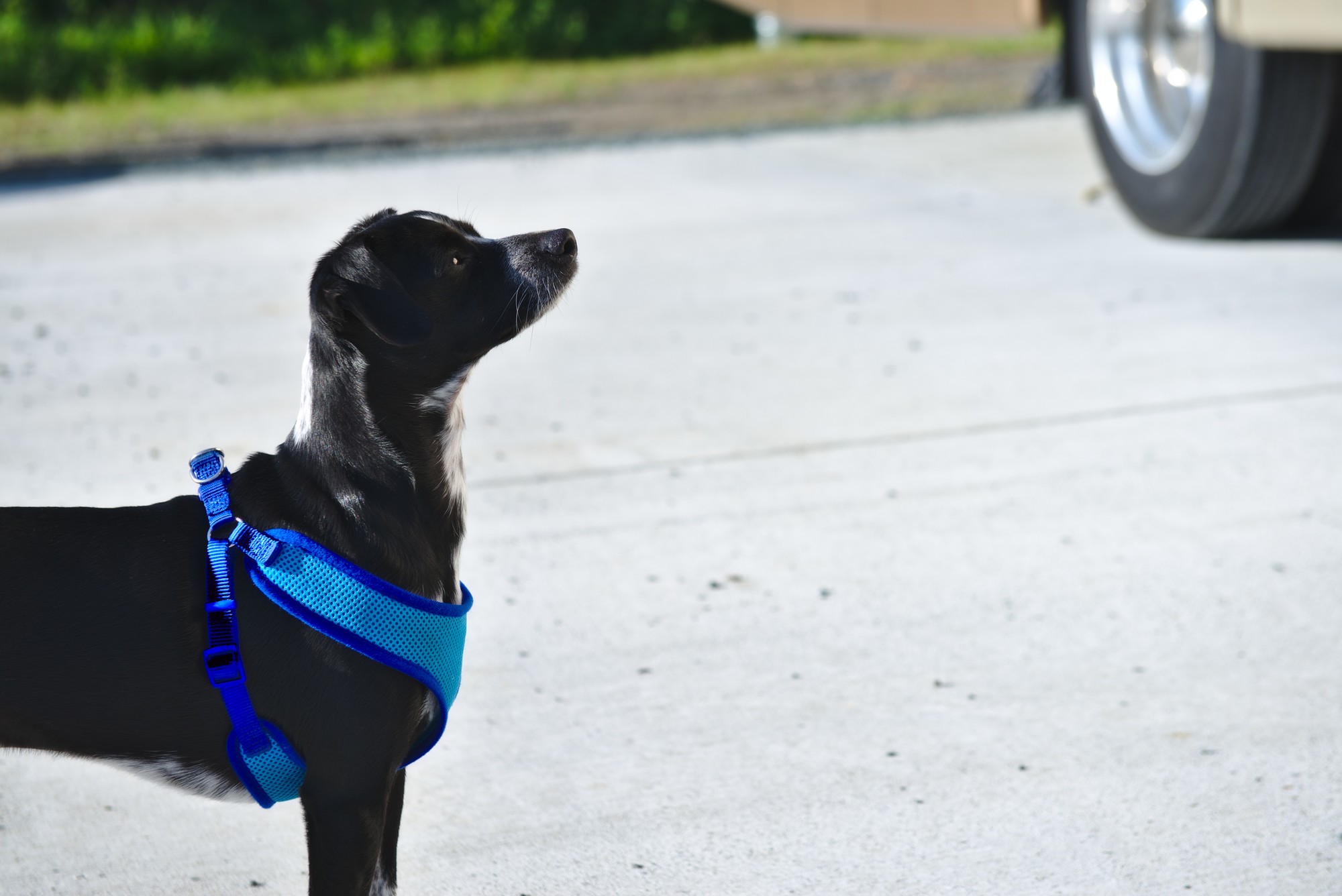 Hope to see you all soon, wherever that may be..