Are cloud and culture alive and well at Red Hat? If I've taken away anything from this year's Red Hat Summit (my first), it's the two simple words "cloud and culture." Two words echoed several times this past week which to me is obviously by design. Red Hat and IBM want us to know they are ready for the cloud, hybrid-cloud, other person's Linux box, and its culture is still alive and well despite grumbling in the community about the IBM acquisition.
We arrived at midnight on Monday in the beautiful city of Boston. Upon arriving at the Airbnb we quickly unpacked and ordered some pizza. After dinner, we took to bed for what we knew was going to be a busy day.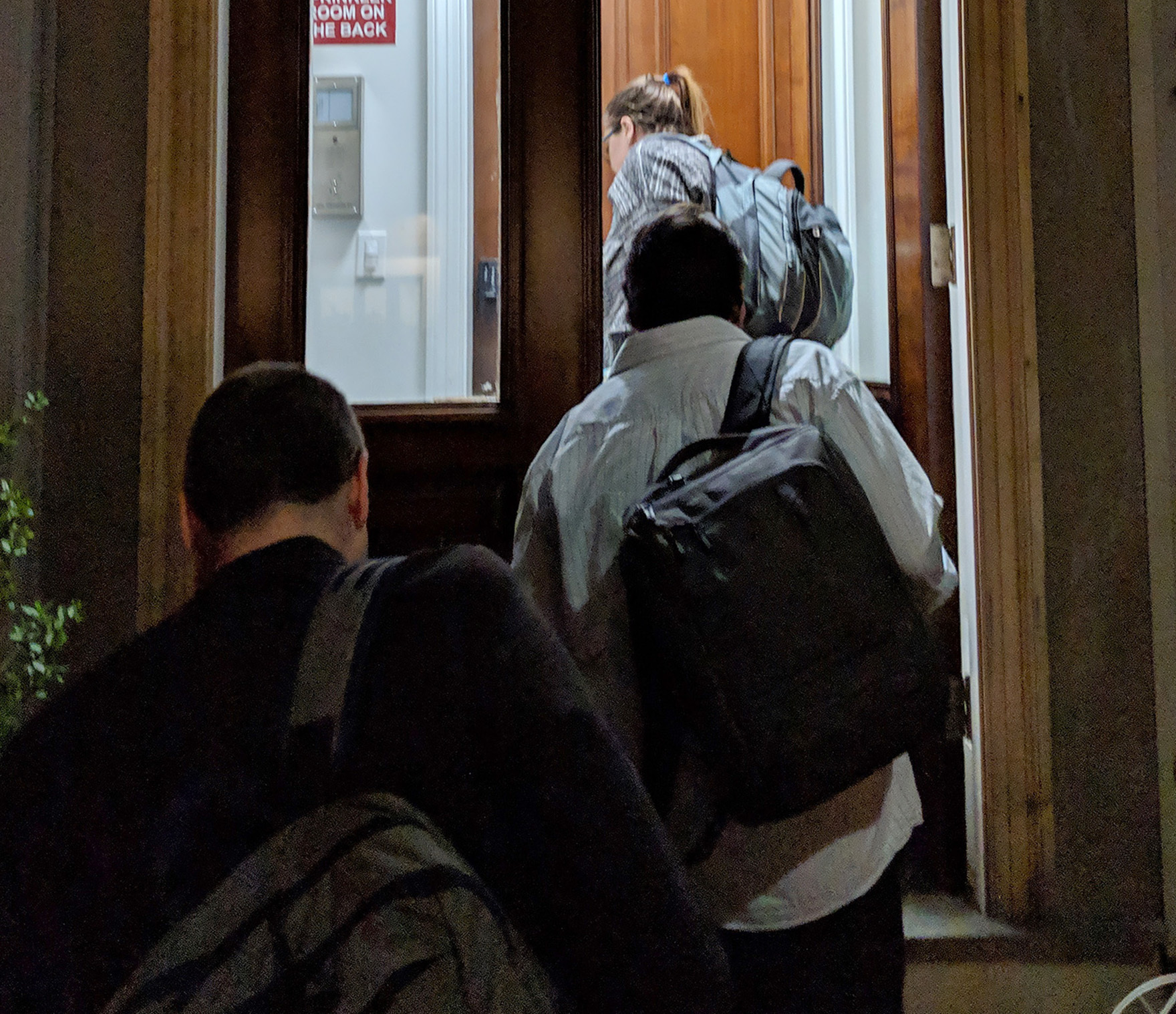 Tuesday morning came quickly. After a few short hours of rest, we packed up and caught a ride to the convention center. As soon as we arrived I knew this was nothing like the quaintness of Linux Fest Northwest. A giant Red Hat logo greeted us as soon as we walked inside the convention center. This was an industry event. The energy, however, was still there. First stop, the press room.
Red Hat did a great job setting this up. Giving us an area away from the glitz and glamor. An area where Red Hat could convey its news directly to the press. They had specific panels just for the press with engineers ready to answer all our questions.
After a morning of press events and a peek inside the expo hall, we decided to take a quick lunch break with our co-worker Gabby from Linux Academy at the Trillium Brewing Company. After lunch, we walked back to the convention center for another press conference, a visit to the Red Hat store, and a walk around the hallways checking out all the interesting exhibits. We decided to take a moment and dip back in the press room to rest our feet for a few minutes before the night's big general session.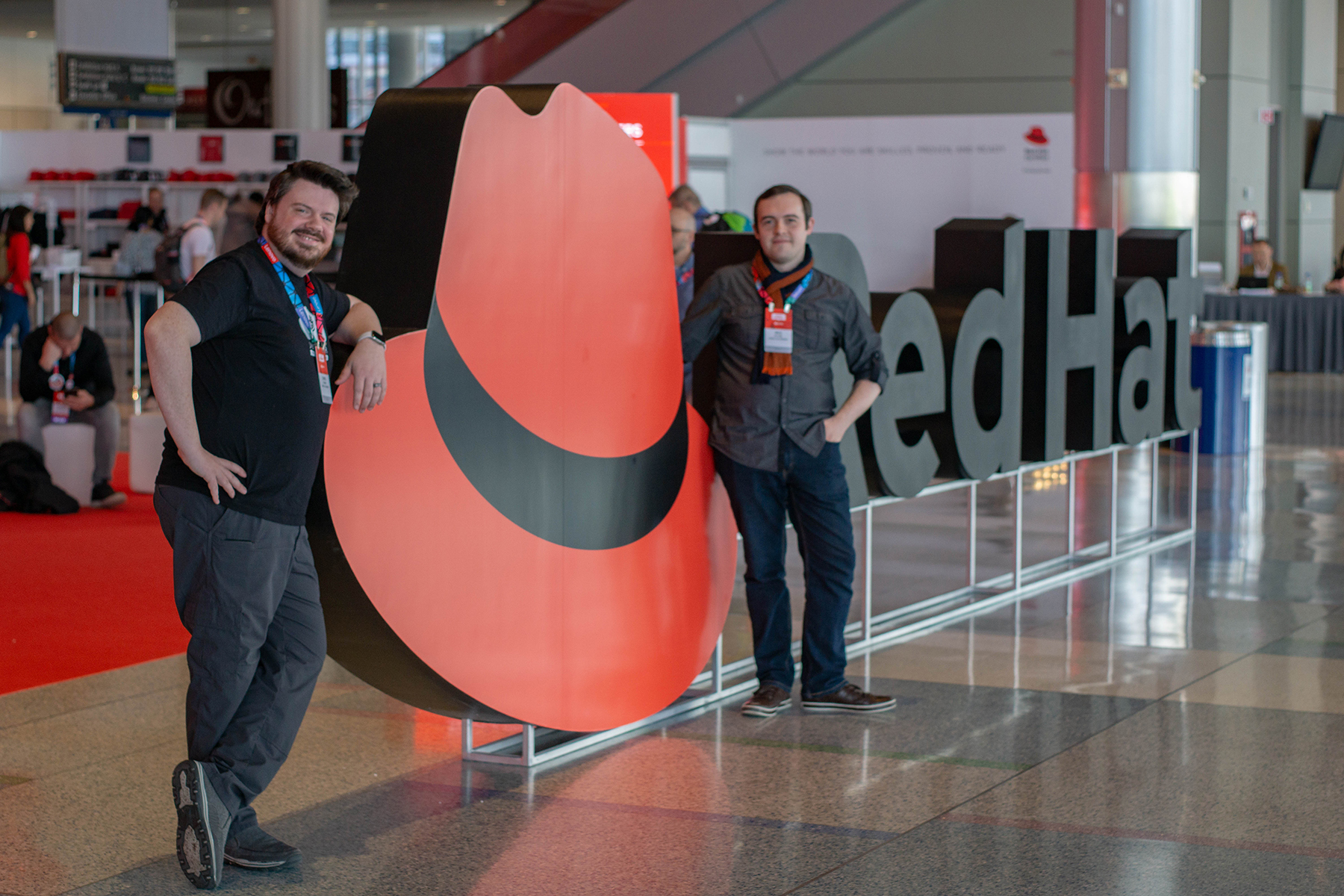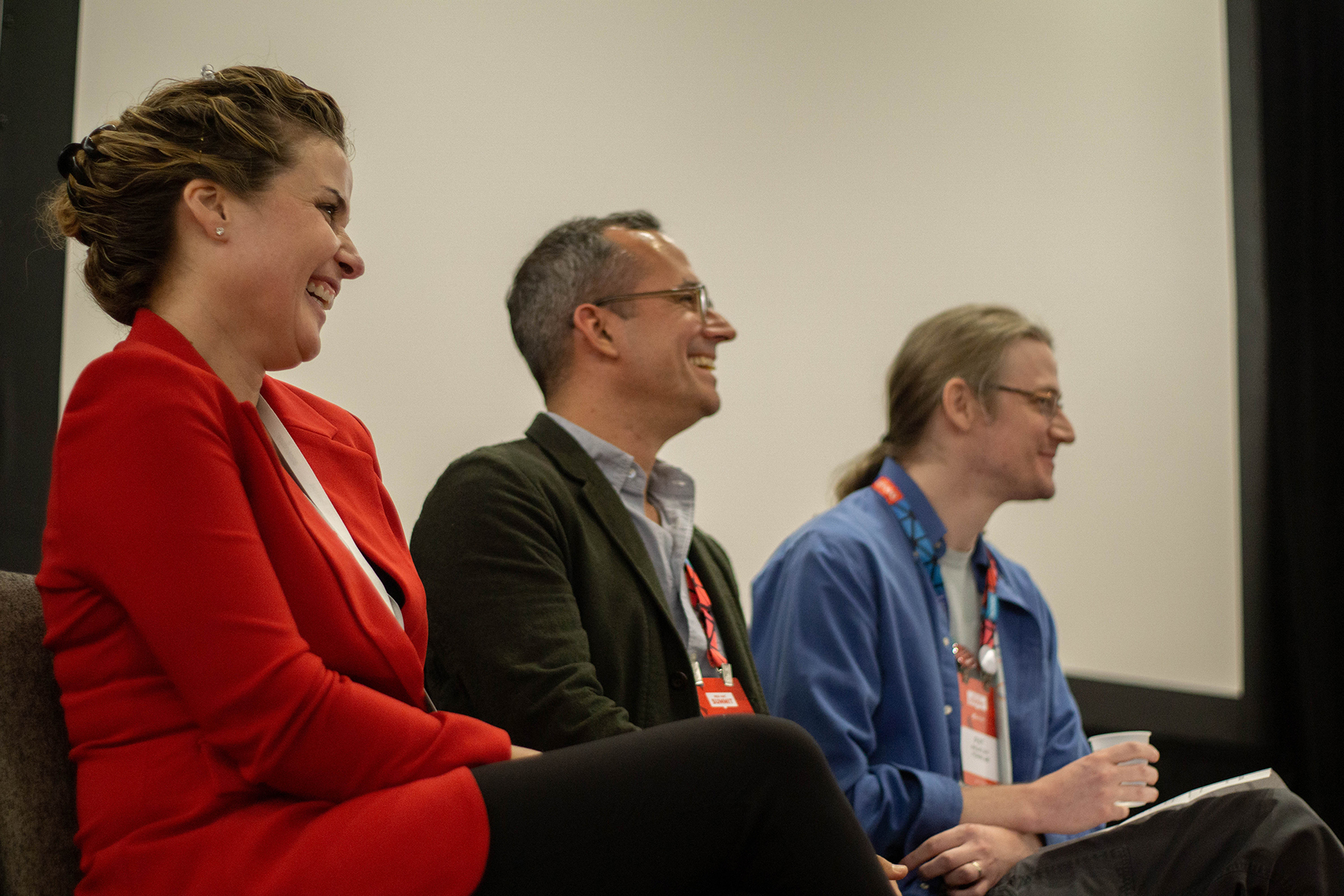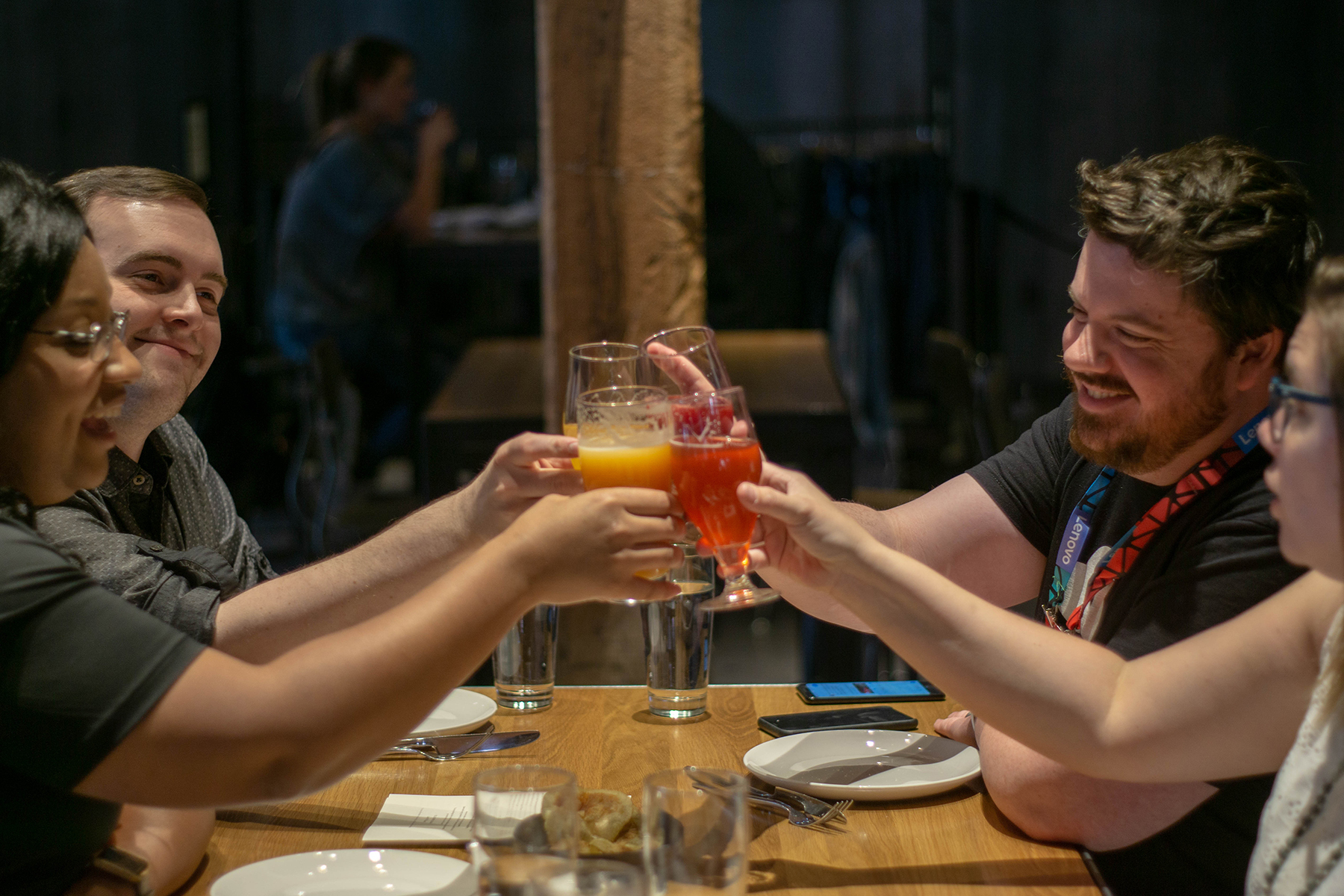 This general session was nothing like I've ever experienced before. There were lasers, fog machines, and a red carpet which led into an enormous hall with a million (or more) dollar set. Red Hat really pulled out all the stops with this session. With a short introduction by Red Hat's CEO Jim Whitehurst the session was quickly off to a start. The stage roared to life with first-class motion graphics. Followed by a Star Trek style door that revealed a TED Talk inspired stage which rolled onto the stage as if it were levitating.
Then came a grand introduction of IBM's CEO Ginni Rometty. After some reassuring words, the flood gates were let open to showcase a few of the companies that innovate with Red Hat. These included Delta Air Lines, DBS Bank, Deutsche Bank, ExxonMobil, Lockheed Martin, Volkswagen, and last but not least, the main attraction, Microsoft's CEO Satya Nadella. With our heads reeling and the general session over it was time to get back to the Airbnb. We ordered up some burgers and digested all the news from the day. Then it was time to crash for what we knew would be another busy day.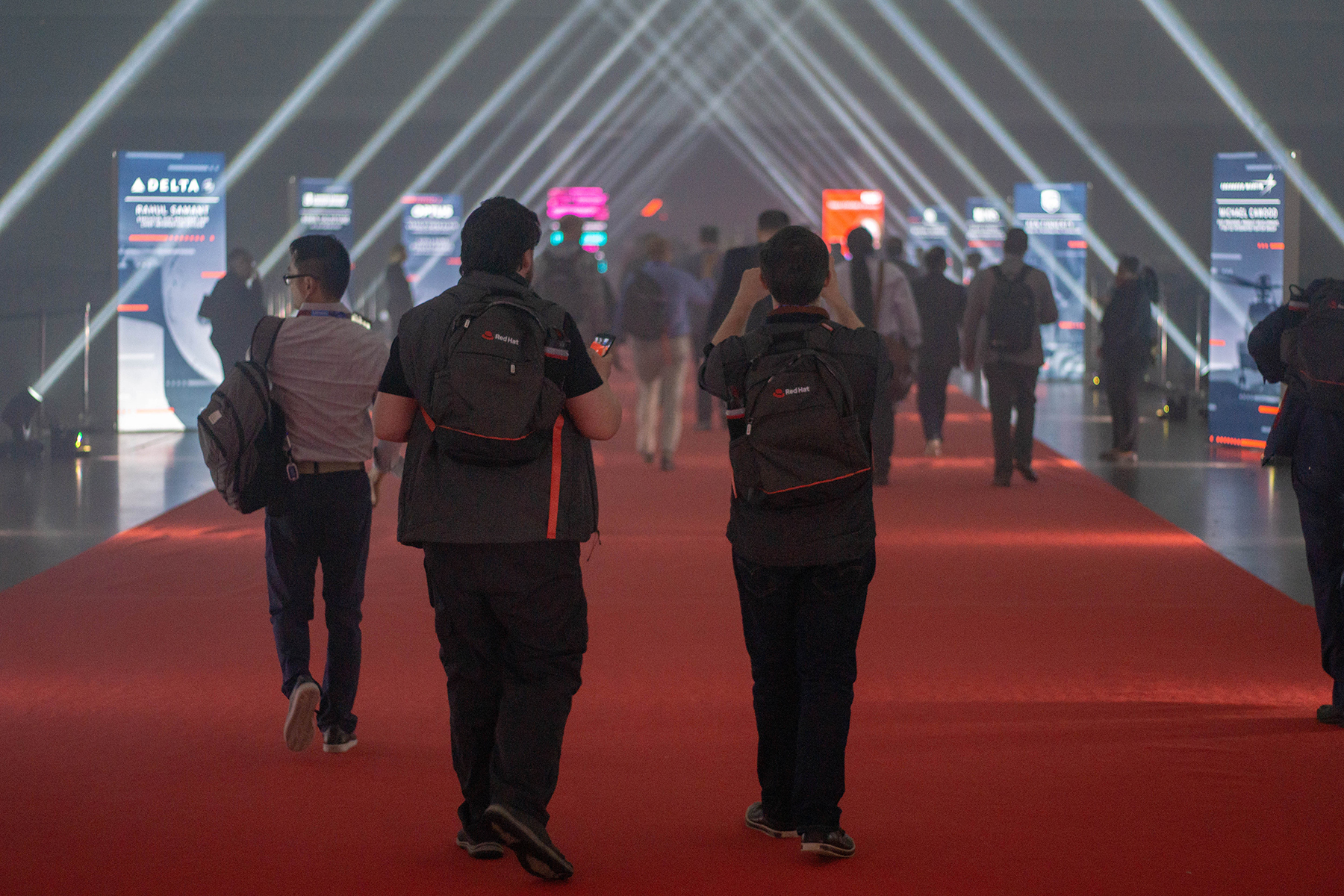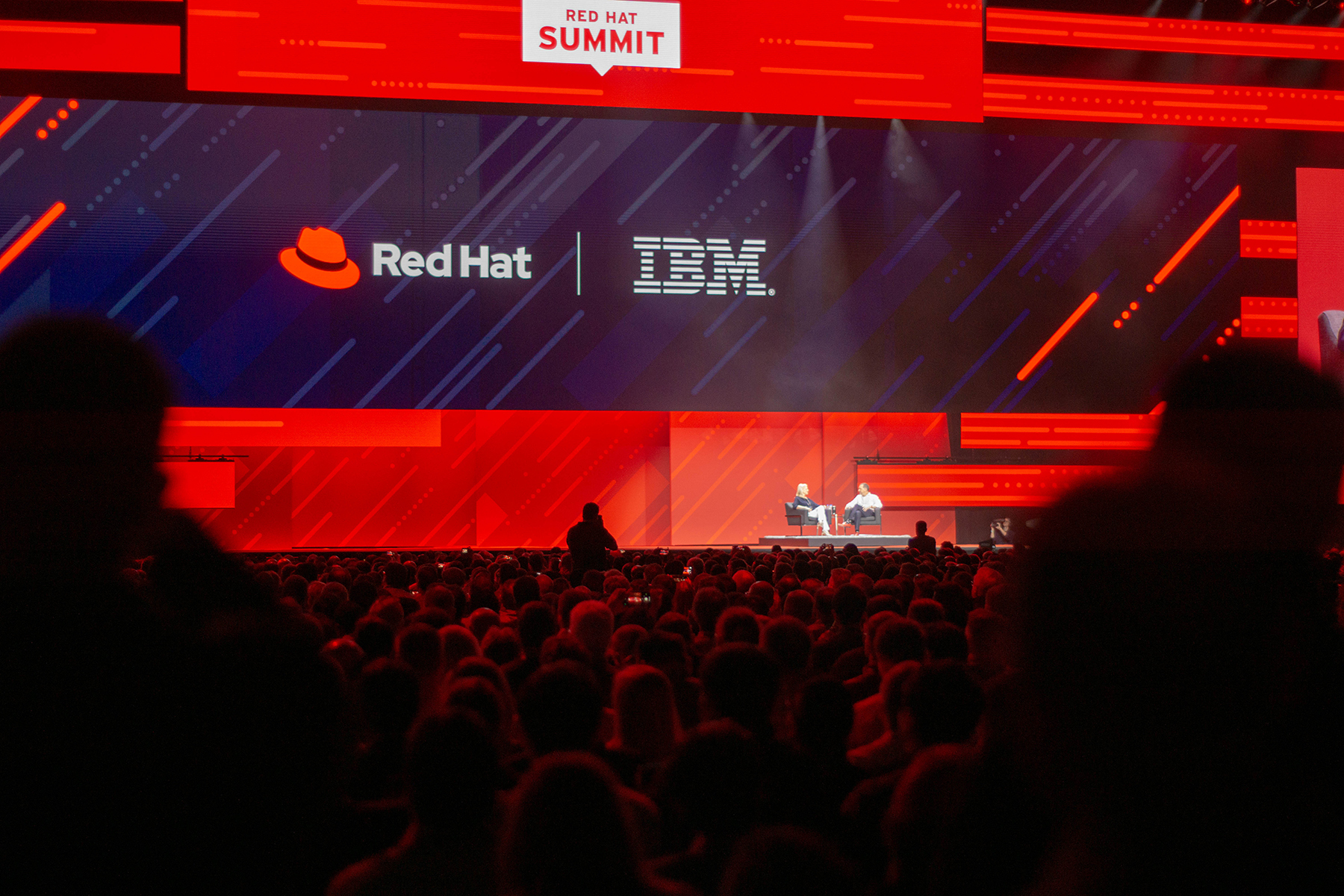 IBM's Ginni Rometty with Red Hat's Jim Whitehurst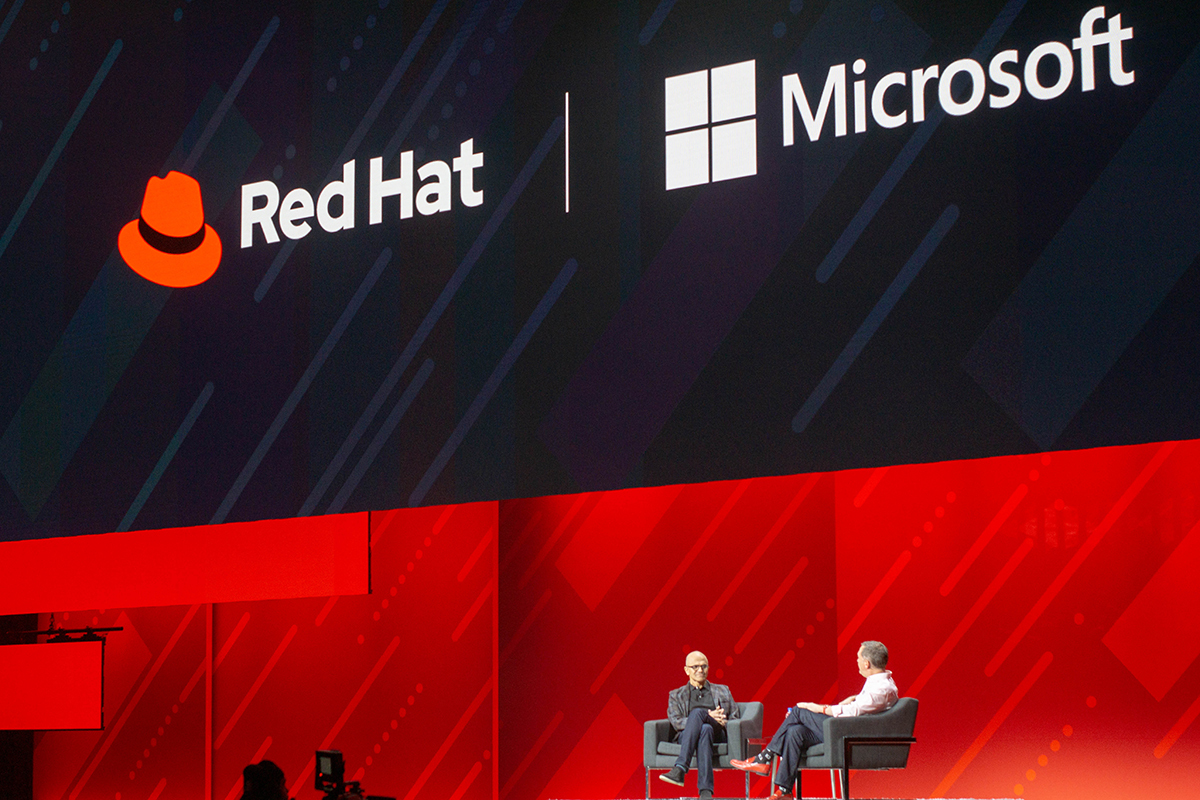 Jim Whitehurst and Microsoft CEO Satya Nadella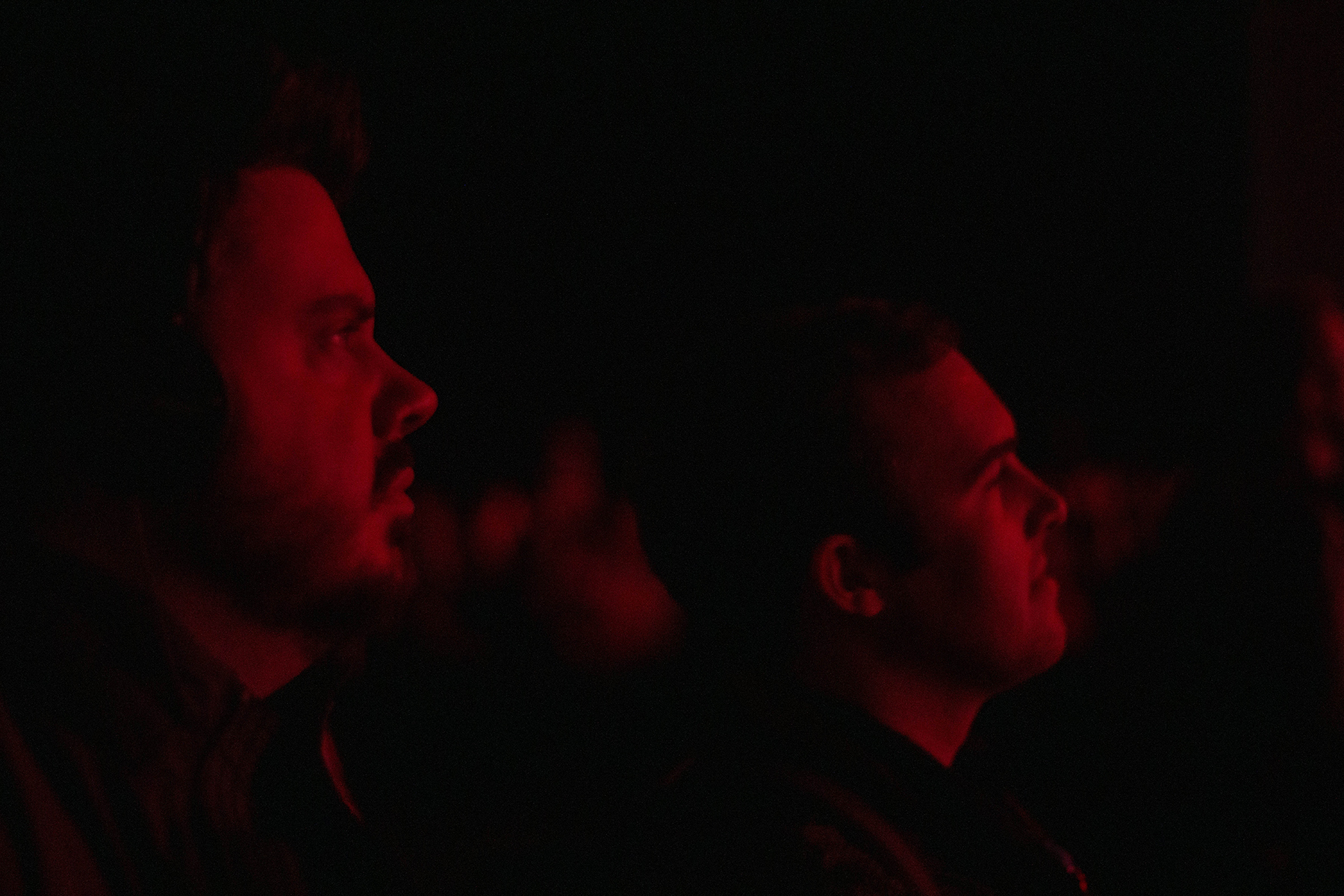 Waking up Wednesday morning was made a lot easier by the sweet smell of breakfast. Hadea managed to grab some groceries and made us a hearty breakfast of eggs (popey style), pancakes, and fruit. With powered up bodies and equipment, we parted ways with Hadea and caught a ride to the convention center.
The first stop, you guessed it, a press event. Again, kudos go to Red Hat on their organization of these events. This time we listened to Paul Cormier, Matt Hicks, Stefanie Chiras, and Ashesh Badani talk about Red Hat's open hybrid cloud portfolio. At one point Stefanie told us that $10 trillion dollars in business revenue had been touched by applications that ran on RHEL in 2019. A number I knew would be large, but I wasn't expecting to hear that roughly 5% of the world's business revenue is touched by Red Hat.
With our heads full and stomachs growling it was time to catch lunch. This time our buddy Carl George suggested we head over the City Tap and try the 5 Spice Wings. We were also joined by Hadea, Carl Thompson, Judd O'Bannon, and our Linux Academy brother Rob. After some awesome conversation and amazing chicken wings, it was back to the convention center.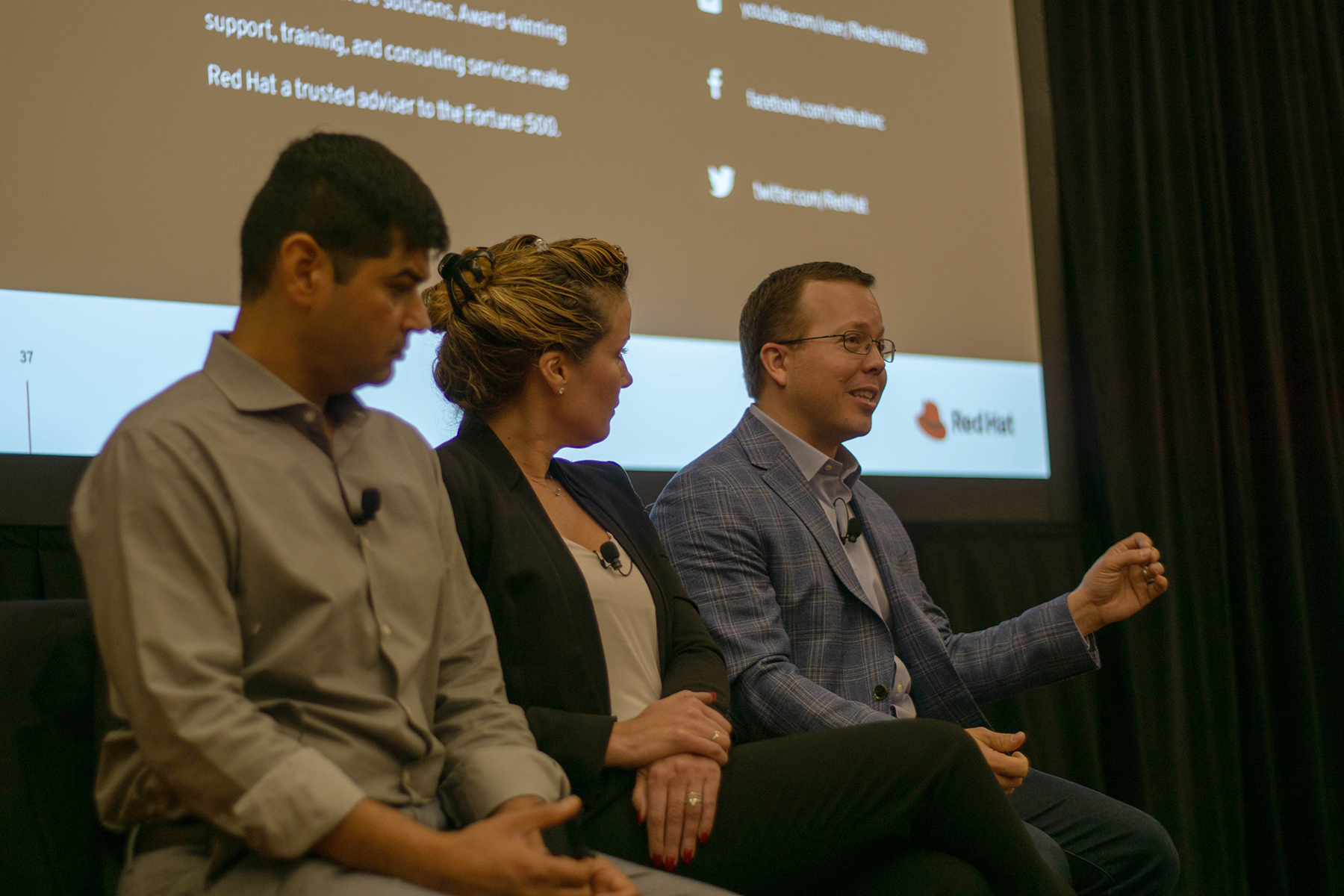 Ashesh Badani, Stefanie Chiras, and Matt Hicks.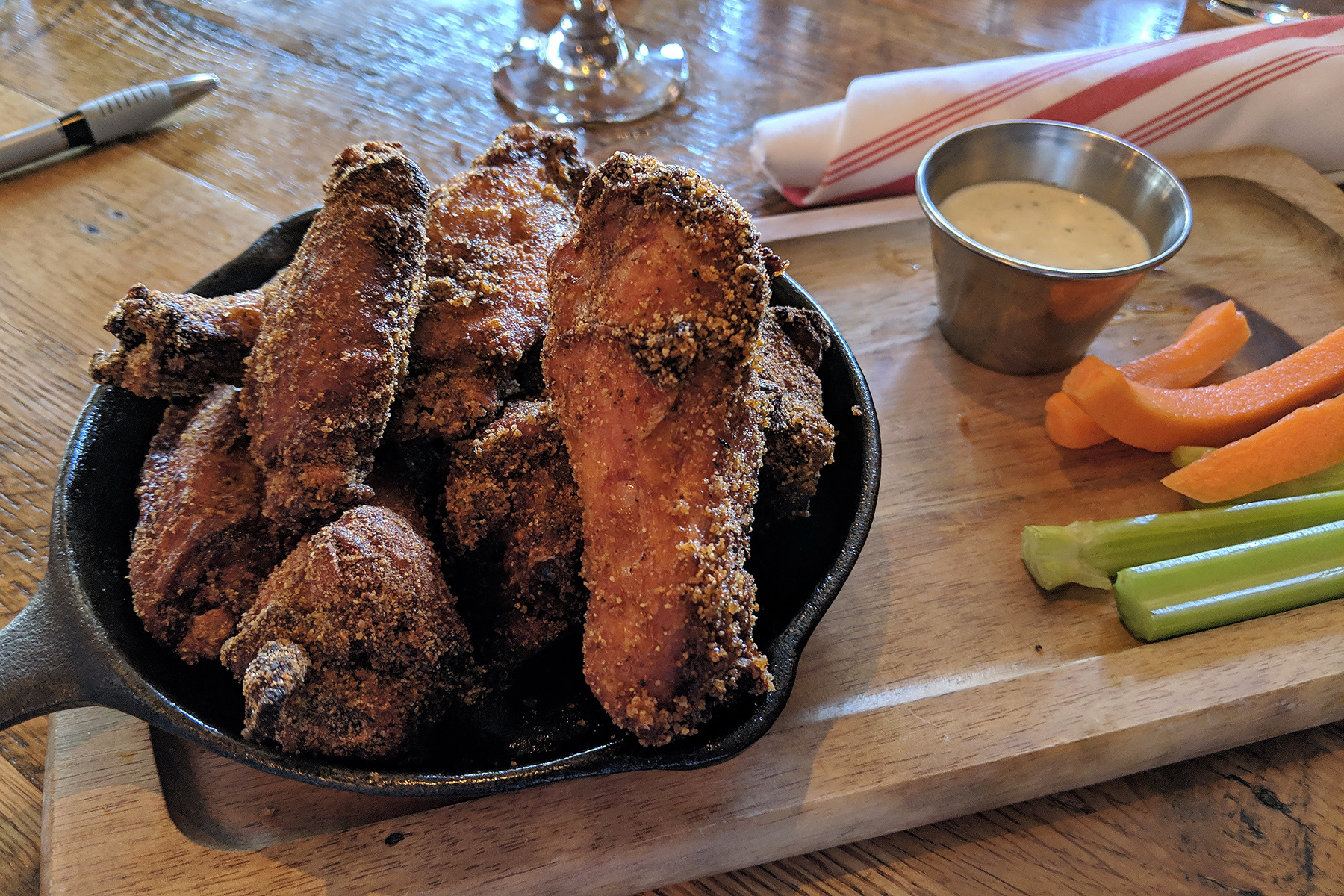 10 Spice Wings from City Tap. Thanks for the protip Carl
Now it was straight to the expo hall. This hall was filled with all the big names in the industry. However, tucked away in the corner of the hall was an interactive installation called "Innovators on the line". A really neat installation created by a Portland-based company Second Story in collaboration with Red Hat. Meant to break the sea of displays throughout the exhibit hall. This was a really fun way for Red Hat to showcase the speakers at this years summit. Emily from Second Story noticed us nerding out, recording audio clips, and taking photos so she came over talk with us.
Instantly the nerd in me started firing off questions like, "So you're using a microcontroller inside?", "Is it an ESP32, or 8266?", etc. That's when she signaled for Matt, one of the creators, to come over. Instantly we jumped right into it. He was using a Teensy with a board he created to deliver power to the LEDs, an audio hat, twisted pair for the runs, an IR sensor in the handset, etc. That's when Matt said, "Want to check it out?". Of course, I did. It was at this moment that I realized at the heart of this summit were real, passionate, people. This guy was more than happy to show off his creation, and I was super excited to check it out. A big thank you goes out to Emily and Matt from Second Story for giving us that opportunity. After visiting the rest of the booths it was time to head back to get some dinner and last minute gifts.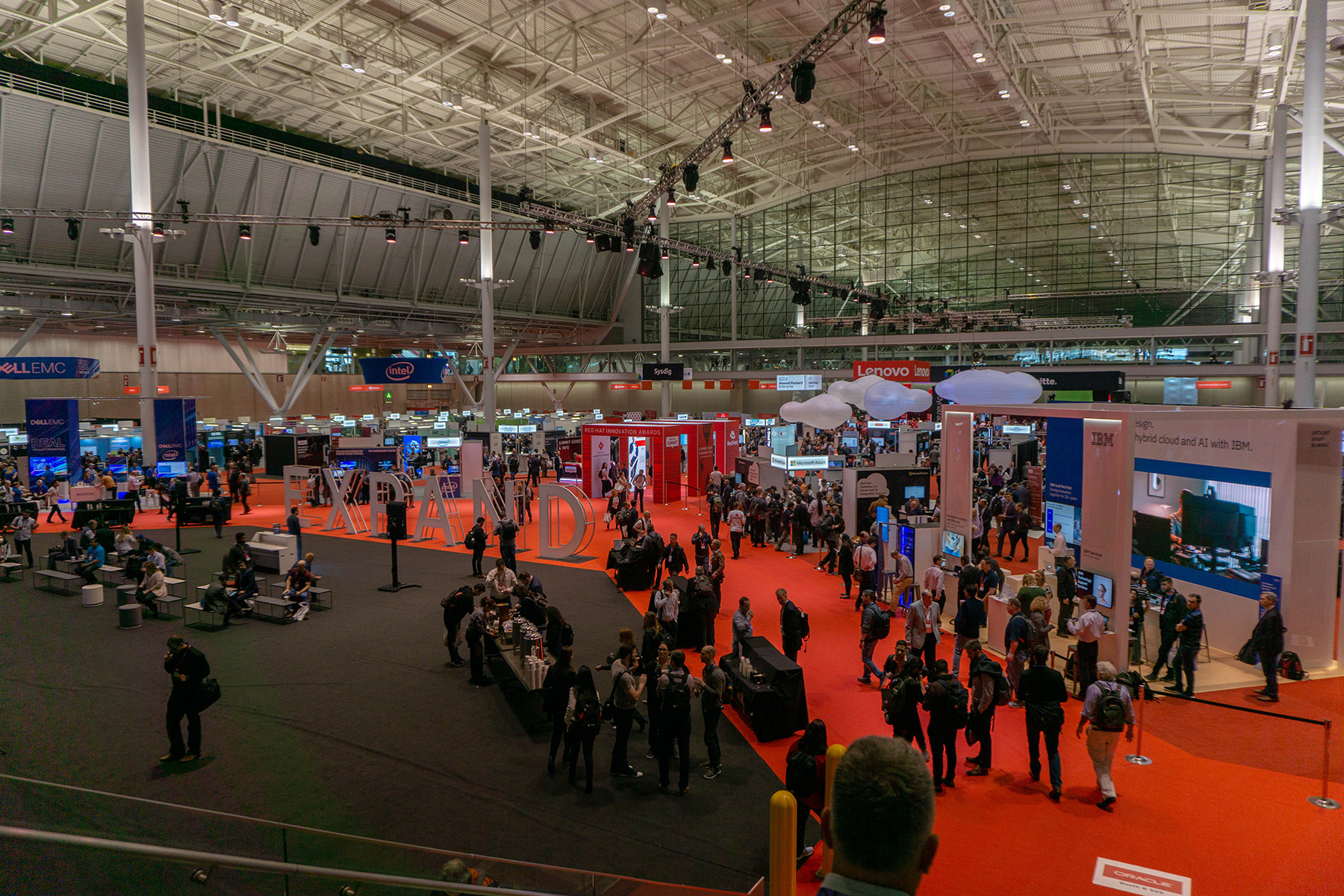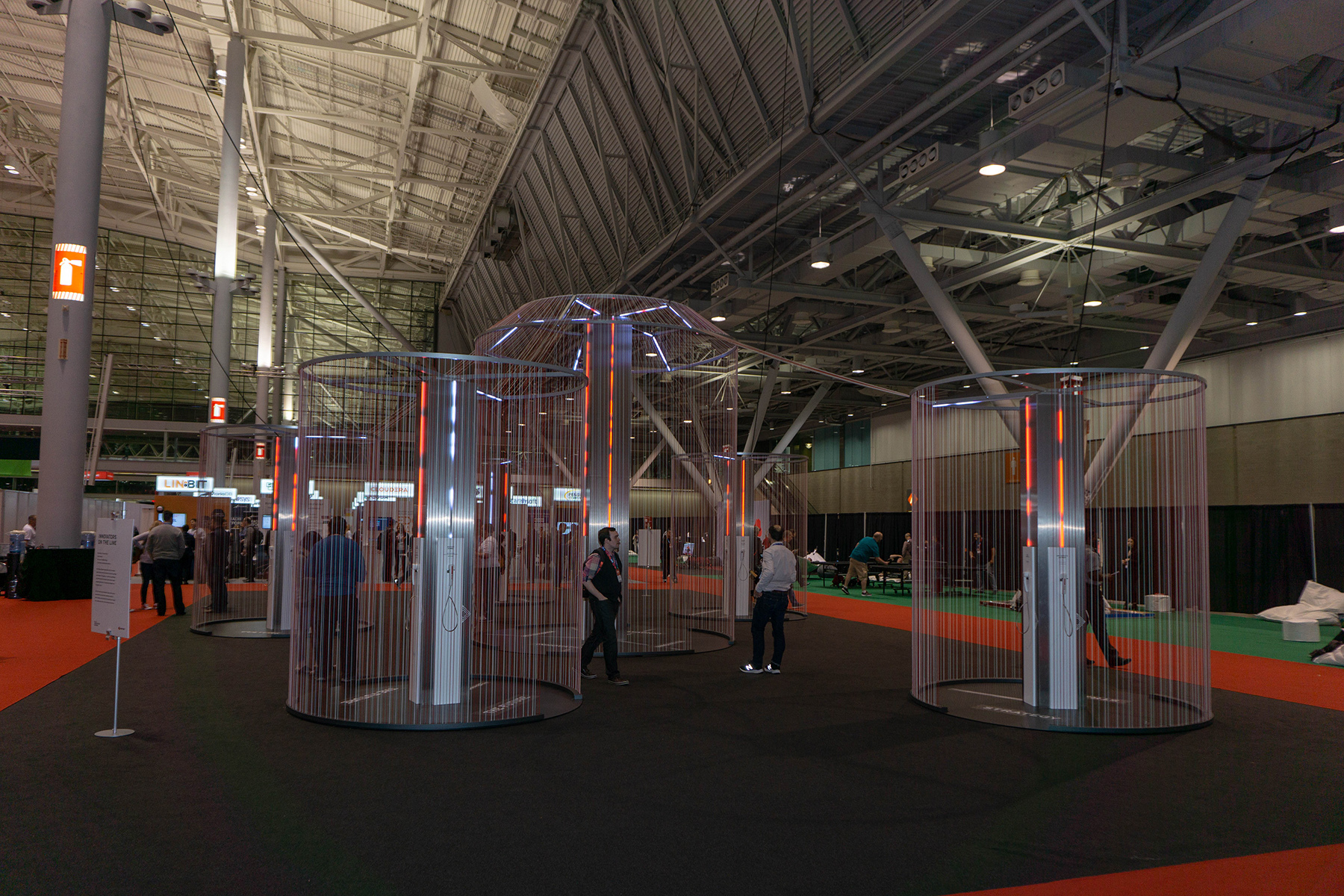 Innovators on the Line Exhibit.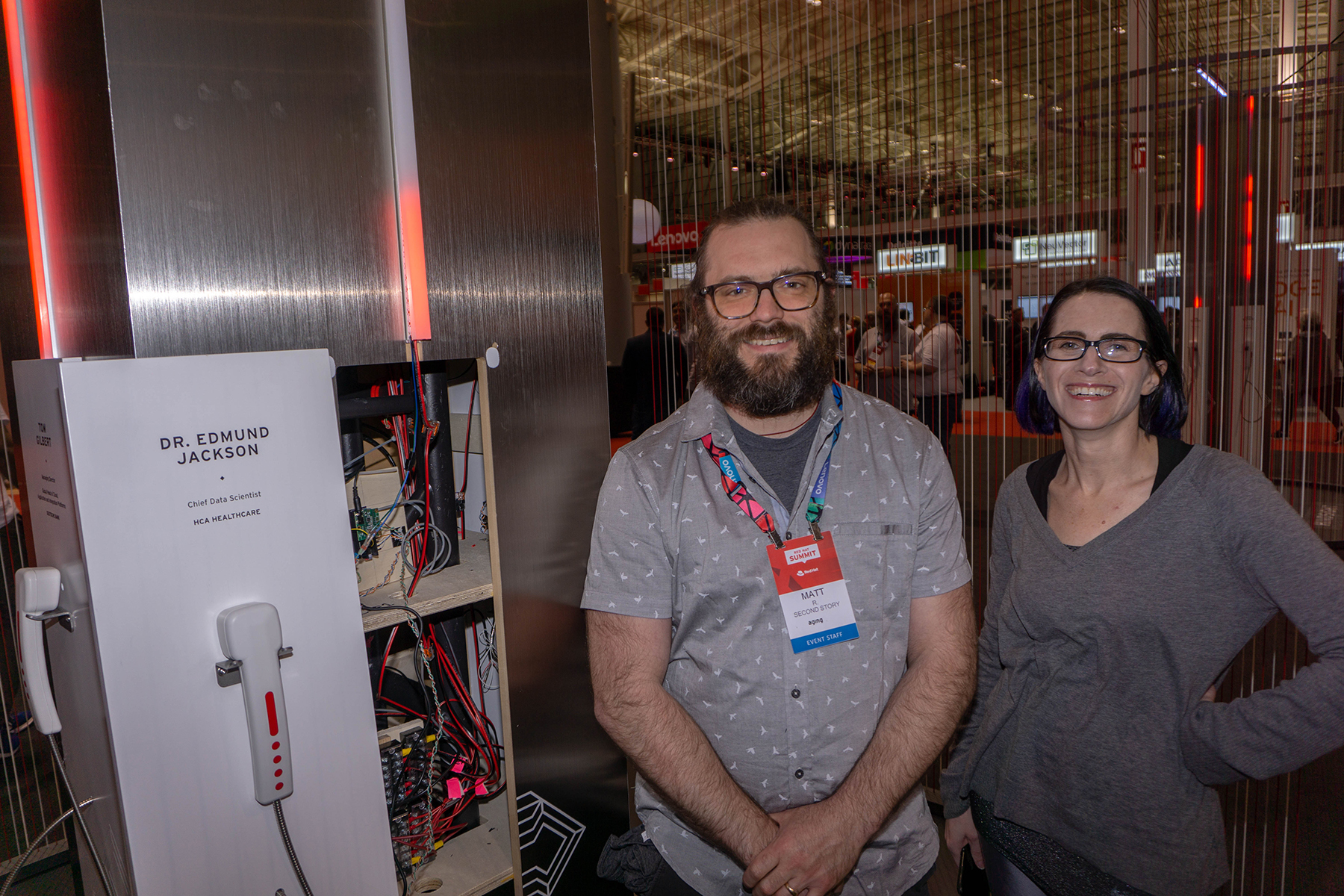 Matt and Emily of Second Story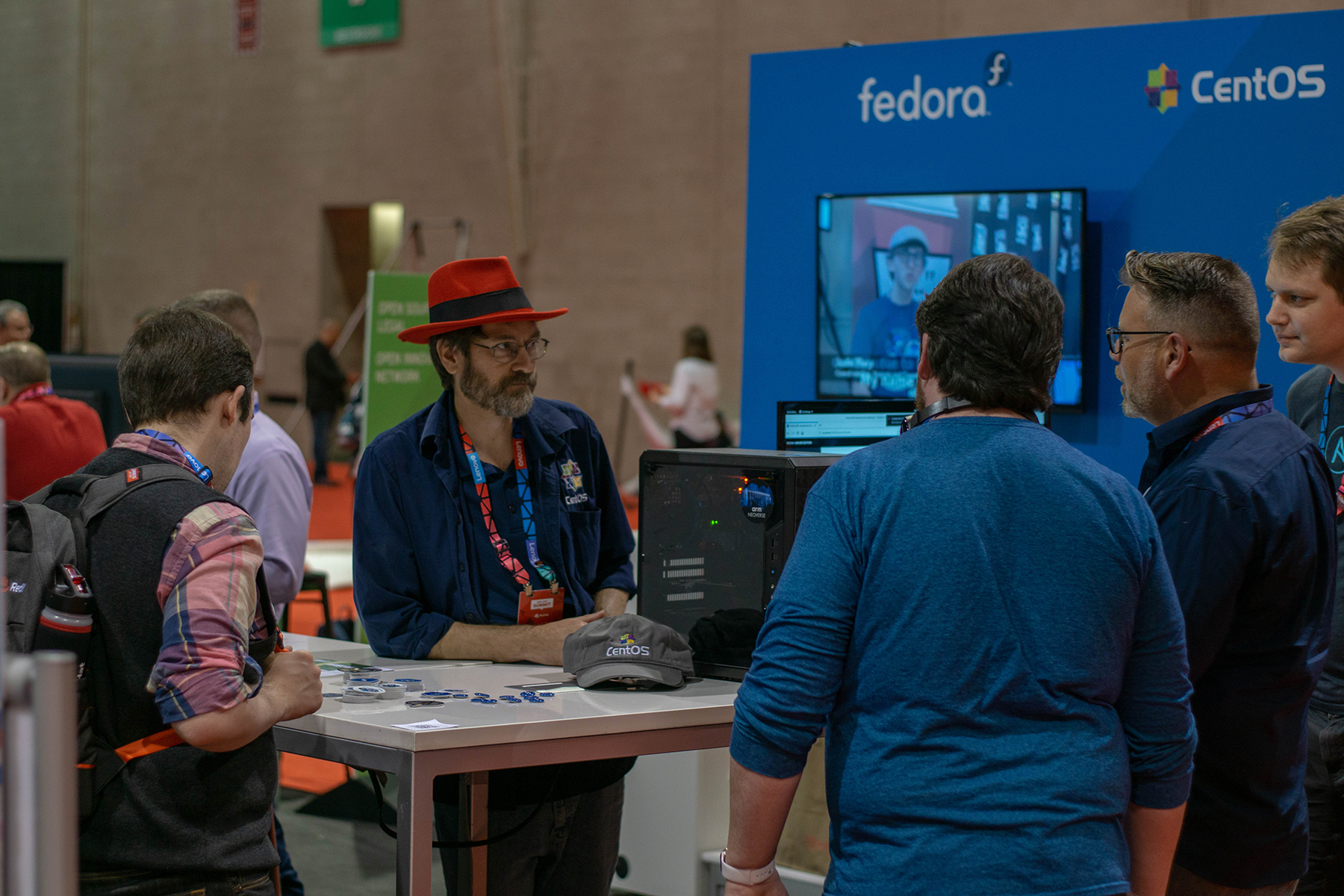 We got back to the Airbnb, took a quick moment to relax and ditched our gear. Then we took off to visit the shops in the historic Faneuil Hall. Sadly, we didn't have much time before the shops began to close, but I did manage to grab a few gifts, get a quick peek inside, and smell the leather goods. Now it was time to catch a bite to eat which just so happened to be one of the two "Cheers" locations in Boston where we learned that they do indeed "know your name" if your name happens to be "dick". We pulled up to the bar, ordered some food, shared a couple of beers, and a ton of laughs.
That's when Hadea mentioned she had one more place to take us. We parted ways with our bartender friend Chris, to head over to Mike's Pastry. It was obvious when we got there it's a popular place. There was a line that zigzagged up and down the sidewalk. After a fifteen minute wait, it was our turn. Everything looked so delicious. I ended up choosing the whoopie pie. With our pastries in hand, it was time to get back to the Airbnb. We were all exhausted. A whirlwind of a day had come to a close, and I was stuffed with whoopie pie so I slept great that night.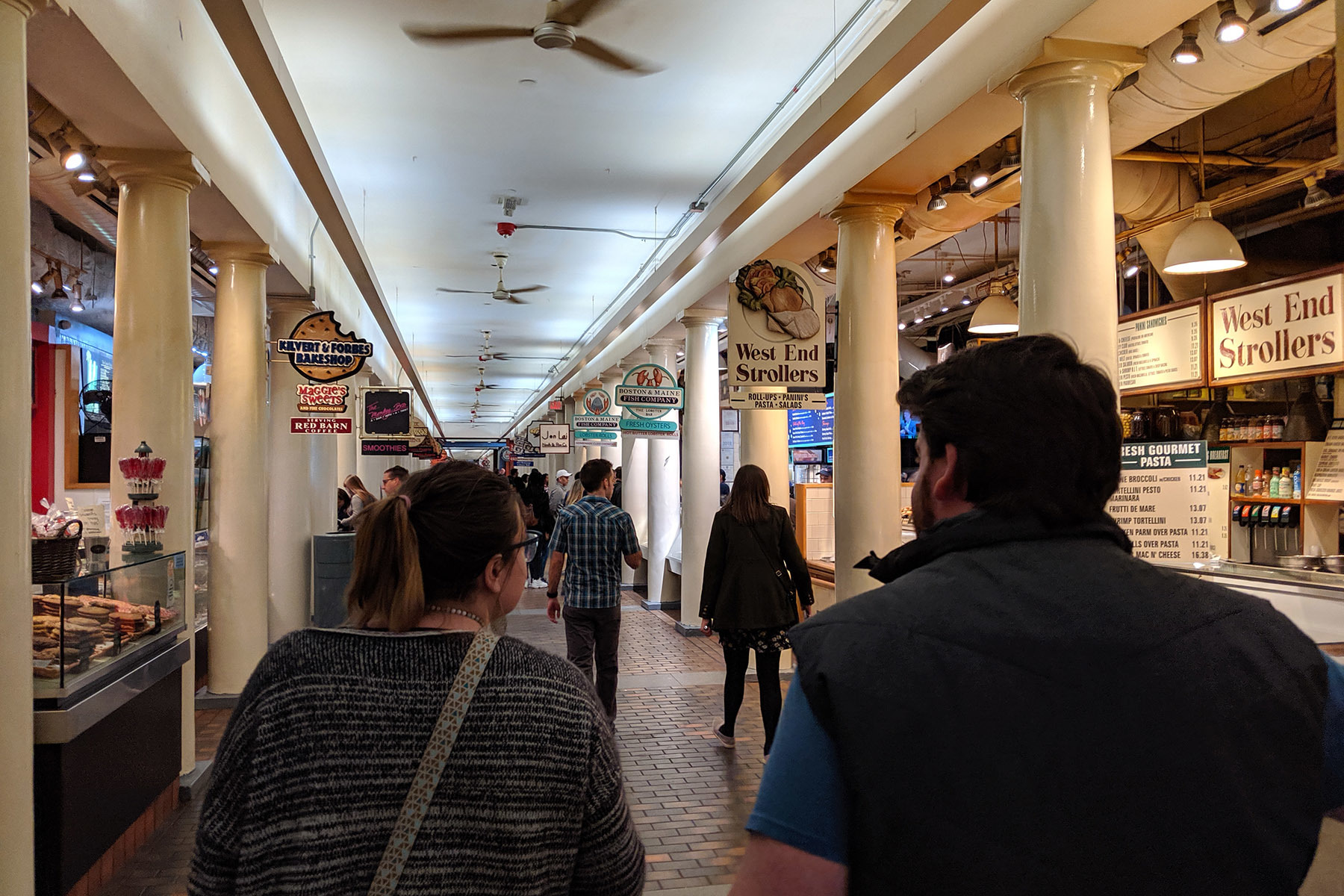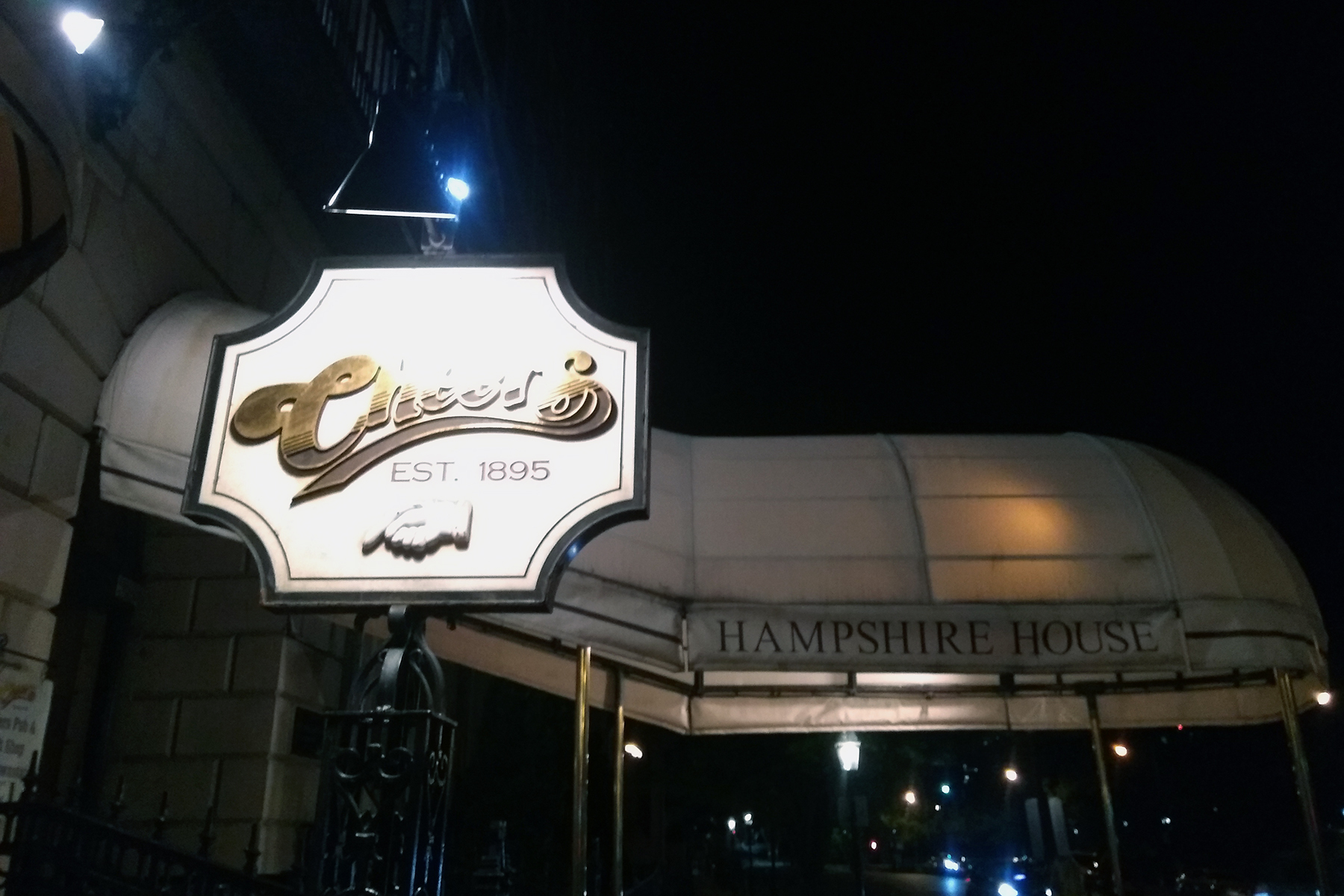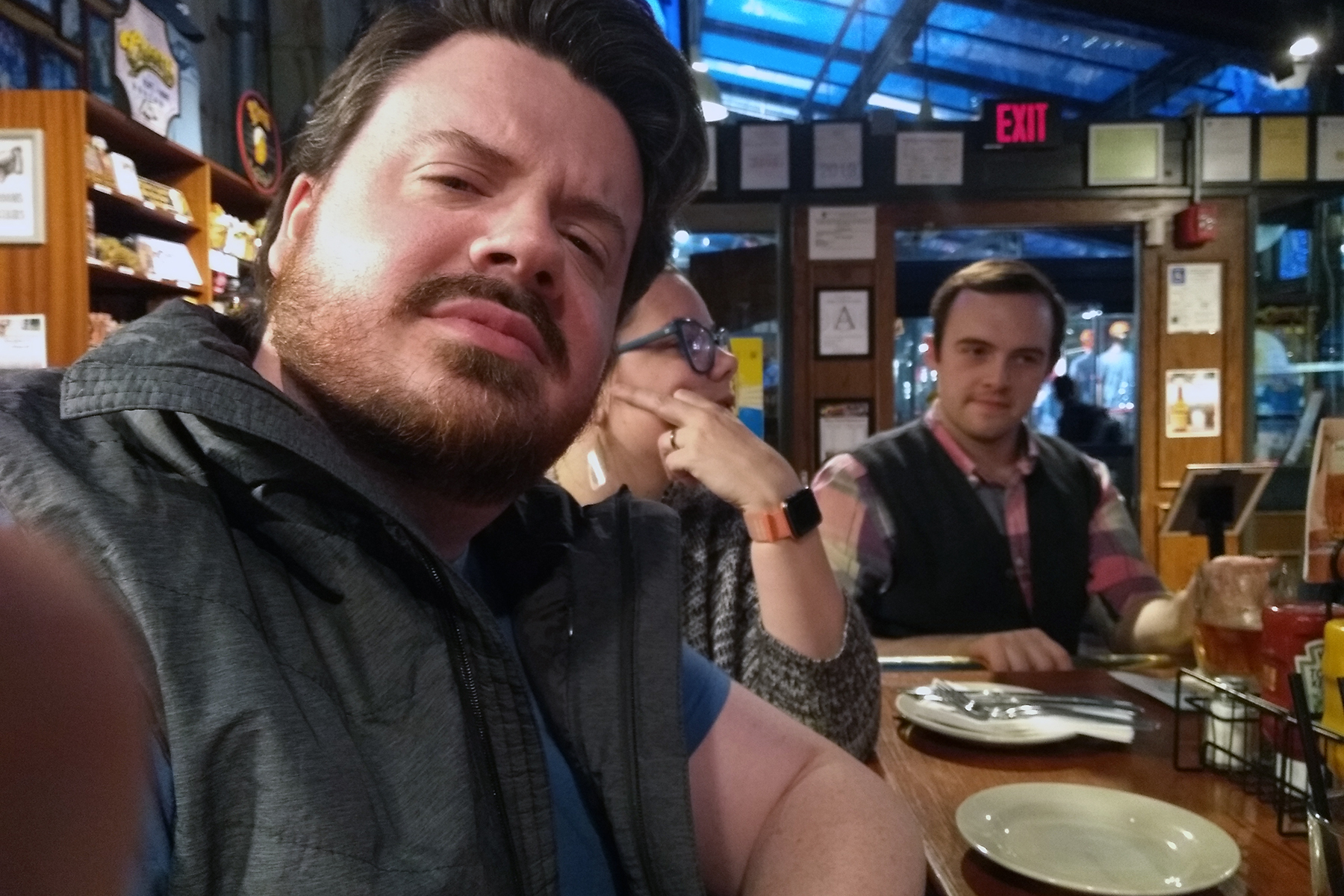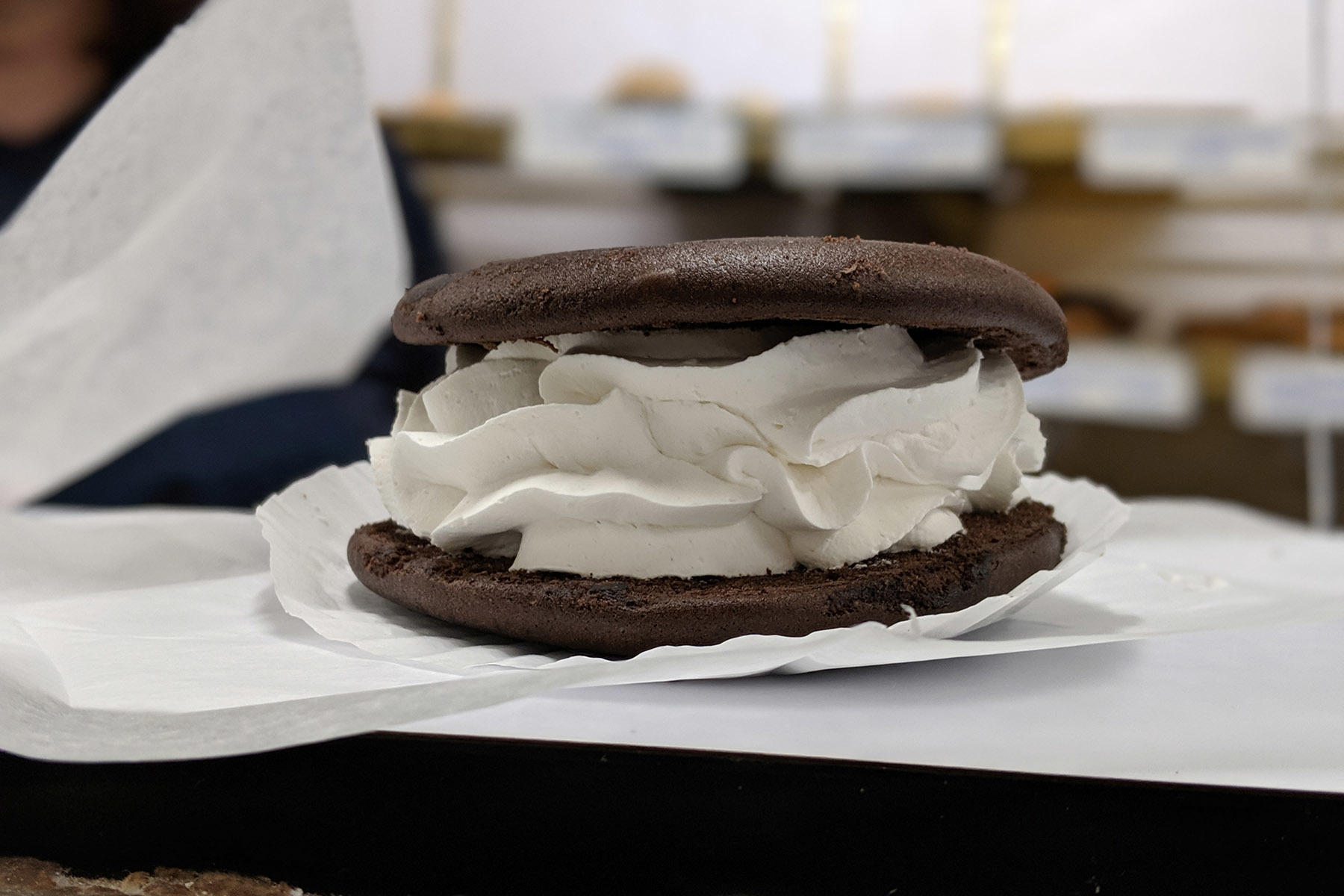 Whoopie Pie from Mike's Pastry
My last day in Boston was here. That's when Chris decided we should all go have lunch together before we parted ways. So we took off downtown one more time to find some lunch. Chris decided on Lobster rolls. While it's not something I'm a huge fan of, they did have solid fries, with ketchup on the side. Not like some lunatic that serves fries with ketchup on top. After lunch, it was time for us to say farewells, cry a little, and for me to head to the airport.
What did I take away from Red Hat Summit? Well, Red Hat is a lot bigger and has a further reach into the market than I expected. The Red Hat acquisition was a smart one for IBM as it is going to really provide them a solid footing in the market for years to come. As for Red Hat, this provides an quicker route to the deep reach IBM already has. When it comes to their culture, it's apparent that it's alive and well today. In the long-term, I'm not sure. We're just going to have to wait and see how that one plays out. I personally hope Red Hat continues to thrive. They have grown from a small scrappy company in 1995 to the powerhouse they are today. They really do deserve everything they've worked so hard to build.