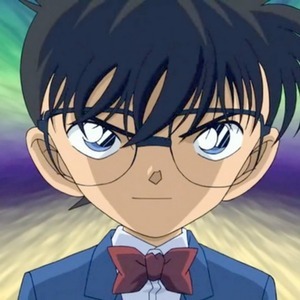 Neal Gompa
Special guest
Software Engineer. Linux systems aficionado and developer in @Fedora, @Mageia_org, and @openSUSE. DevOps Engineer at @datto. Views are my own.
Neal Gompa has been a guest on 3 episodes.
February 19th, 2019 | 1 hr 15 mins

cgroups, cgroups v2, clear linux, community, containers, darktable, debian, desktop linux, digikam, email, eta, fedora 31, firewalls, geary, intel, iptables, jupiter broadcasting, lfnw, linux podcast, meatspace, meetups, mx linux, netdata, photography, pi musicbox, progress bar, scale, shorewall, snap packages, snapcraft, systemd, unplugged

Will there ever be another "big" Linux distro, or has that time passed?

February 12th, 2019 | 1 hr 12 mins

apparmor, containers, copr, cryptominers, discover, dnf, docker, fedora, fedora 30, fedora schedule, gtk, journalism, jupiter broadcasting, kde, korkerds, linux journalism, linux podcast, lxc, opensuse, opensuse challenge, packagekit, pantheon, plasma 5.15, red hat, rolling release, runc, scale 17x, security, selinux, solvitaire, suse, tumbleweed, uberwriter, unplugged, user metrics, uuid, vala, vulnerability, wireguard, yast, zdnet, zypper

The hype around a new security flaw hits new levels. Fedora has a bunch of news, and we discover what's new in the latest Plasma release.

January 15th, 2019 | 1 hr 2 mins

amazon, apple, apt search, cddl, celluloid, centos, chezmoi, chromeos, cloudkit, computer mouse, delphix, documentdb, dotfiles, ephemeral browser, fedora, foundationdb, foundationdb record layer, gnome, gpl, jupiter broadcasting, linux apps, linux on chromeos, linux podcast, mpv, neal gompa, ota 7, rhel, sql, stratis, ubports, ubuntu touch, unplugged, zfs, zol

ZFS on Linux is becoming the official upstream project of all major ZFS implementations, even the BSDs. But recent kernel changes prevent ZFS from even building on Linux. Neal Gompa joins us to discuss why it all matters.